YouTube is testing new button: Details revealed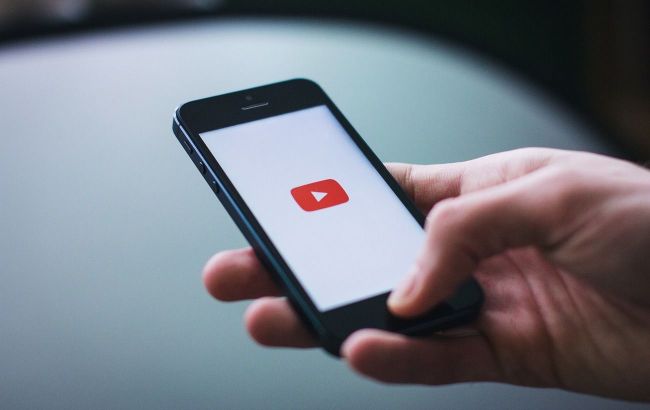 YouTube to have a button for playing random videos (photo: Unsplash)
The video platform YouTube has begun testing a new feature which will offer viewers the opportunity to discover a world of new videos, according to Android Police.
How it works
A Play Something button will appear on the YouTube homepage feed, which activates while scrolling through the content. However, it appears that its functionality may vary among different users.
Journalists at Android Police speculate that the button directs users to YouTube Shorts. However, internal tests conducted by The Verge have shown that it also suggests random full-length videos.
It remains unclear whether YouTube takes into account the individual viewing history when recommending random videos, and the scale of this feature's rollout remains unconfirmed.
How the Play Something button works (gif: Android Police)
When will the feature be available
The feature has been in development for several days now. A Reddit user first noticed it back in May. The concept of the Play Something button is not entirely new, as Netflix introduced a similar feature in 2021.
On Netflix, the Play Something button helps users discover random shows and movies they haven't previously watched, providing a convenient solution for viewers who have grown tired of endlessly scrolling through the streaming service's vast library.
The introduction of this feature on YouTube has piqued interest and speculation among users, who are wondering whether it will provide a more unexpected way to explore content on the platform.