World wheat prices grow sharply as Russia pulls out grain deal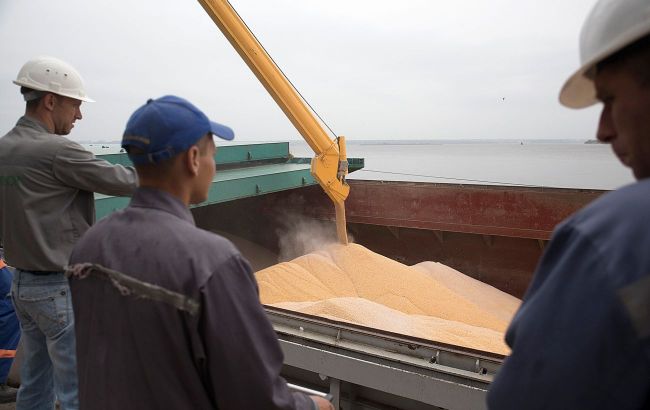 Global wheat prices increased after Russia announced the termination of the grain deal (Getty Images)
After Russia today announced the termination of the Black Sea grain deal, global wheat prices have sharply increased, The Telegraph reports.
Wheat prices on the Chicago Mercantile Exchange rose by 6.7% to $6.89 per bushel.
Russia and Ukraine are considered to be the world's leading agricultural producers and major players in the markets of wheat, barley, corn, rapeseed, rapeseed oil, sunflower seeds and sunflower oil. Russia also dominates the fertilizer market.
Russia refused to extend the grain deal
The Kremlin has halted its participation in the Black Sea grain export deal, which is set to expire today, July 17. Dmitry Peskov, the Spokesperson for the Russian dictator, said that the agreements regarding the grain initiative have actually stopped.
After the beginning of the full-scale war, Russia initiated a blockade of Ukrainian ports. Later, Turkey, along with the United Nations, signed separate agreements with Ukraine and Russia creating the "grain corridor" in the Black Sea.
The agreement has been extended several times, but each time the deadlines approached, Russia announced that it would not resume the deal. Each time, Russia attempted to negotiate exceptions to sanctions or additional opportunities for Russian exports, but without success.
In June, the Russians stated that they "do not see prospects for extending the agreement in July." At the same time, the Ukrainian side warned that it did not see Russia's readiness to extend the grain initiative.
However, last week, Turkish President Recep Tayyip Erdogan claimed that Russian dictator Vladimir Putin had supposedly agreed to extend the grain deal.