'World War III started in 2008' - Top Ukrainian security official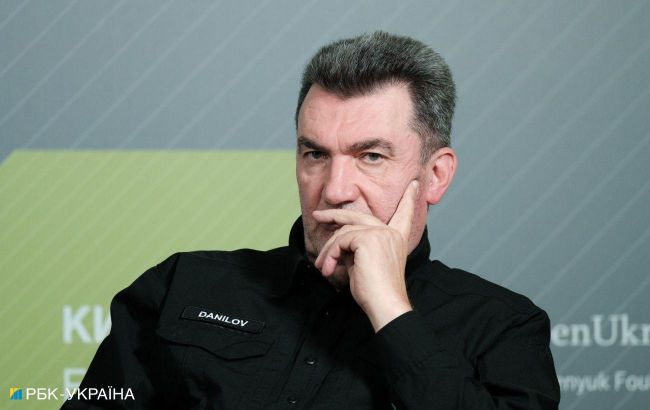 Photo: Oleksiy Danilov, Secretary of the National Security and Defense Council of Ukraine (Vitalii Nosach,RBC-Ukraine)
World War III began in 2008 when Russia invaded Georgia. The conflict in Israel is not the last one that will shake the world in the near future, says the Secretary of the National Security and Defense Council of Ukraine, Oleksiy Danilov, during a telethon.
"World War III started in 2008 when Russia attacked Georgia, taking part of its territory. Then there was the situation in February 2014. It was just in such a frozen state. Now it has moved into an active, hot phase," Danilov said.
The Secretary of the National Security and Defense Council referred to the conflict in Israel as a consequence of Russia's aggressive war against Ukraine.
"I am confident that this is not the last war that we will witness in the near future. The world has entered a major upheaval. Today, it can be stated that the period of waiting for World War III is almost ended," he added.
According to Danilov, world leaders understand this process, so the most important thing now is to "put an end to it to prevent the war from spreading."
What is happening in Israel
On October 7, Hamas militants entered southern Israel from the Gaza Strip. This was preceded by numerous rocket attacks on Israeli territory.
Israel declared a state of war and promised to retaliate against Hamas terrorists. The Israel Defense Forces claimed to have eliminated the leadership of Hamas responsible for the attack. However, both sides continue to exchange rocket attacks.