Why presidential elections are impossible during war - Ukrainian official explains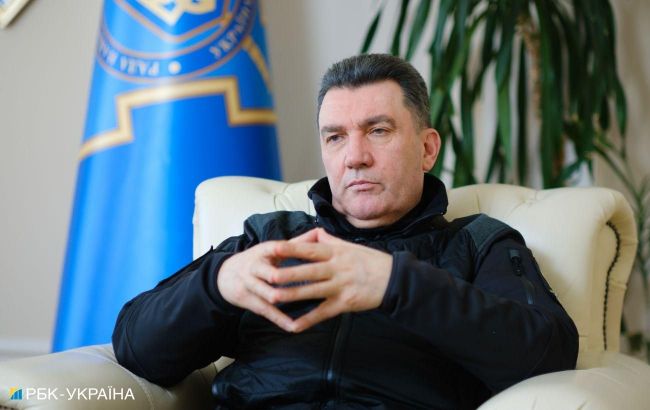 Oleksiy Danilov, Secretary of the National Security and Defense Council (Photo: Vitalii Nosach, RBC-Ukraine)
It is impossible to conduct elections during the war in Ukraine because the military personnel will not be able to vote, according to the statement of the Secretary of the National Security and Defense Council of Ukraine, Oleksiy Danilov.
"I don't understand how elections can be conducted during the war. Are you planning to hold elections without people in 'pixels'? People in trenches and on the frontlines, how do you intend to involve them in the elections?" he remarked.
According to Danilov, the topic of holding elections during the war should be approached with caution. He believes that attention should be paid to the opinion of Ukrainians and acknowledges that as long as the war continues, people in "pixels and trenches" will not be able to vote.
It is worth noting that the upcoming elections in Ukraine are parliamentary elections, scheduled for October 29, 2023. However, under the current conditions of war, such elections are prohibited by law.
In 2024, presidential elections are also planned to take place in Ukraine, scheduled for the end of March.