White House urges North Korea not to transfer weapons to Russia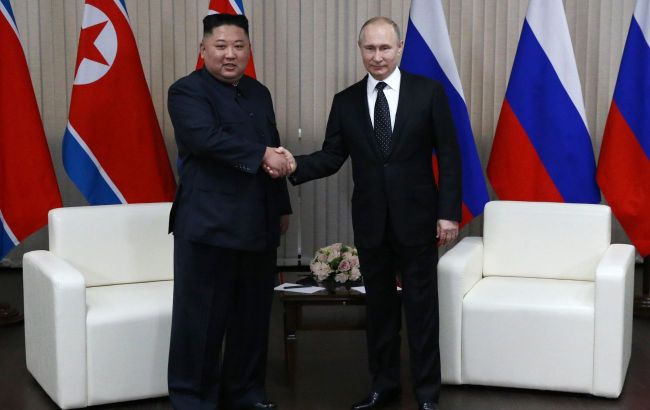 Biden urged North Korea not to transfer weapons to Russia (Photo: Getty Images)
North Korea needs to abandon the idea of supplying or selling weapons to Russia, as requested by the Kremlin, according to the statement made by the spokesperson for the U.S. National Security Council, Adrienne Watson.
According to her, it is expected that during the visit of North Korean dictator Kim Jong-un to Russia, he will discuss the supply of weapons for Russian soldiers with Kremlin leader Vladimir Putin.
"We urge the DPRK to abide by the public commitments that Pyongyang has made to not provide or sell arms to Russia," Watson added.
Kim Jong-un's visit to Russia
Today, September 11, Russian and North Korean officials confirmed that Kim Jong-un will visit Russia at the invitation of Putin.
This comes against the backdrop of statements by American officials that North Korea may transfer its weapons to Russia.
Sources in Ukraine's special services told RBC-Ukraine that there was no confirmation of such plans for arms supplies at the moment.
For more details on why Putin may be asking Kim Jong-un for military assistance, you can read in RBC-Ukraine article titled "Why Russia needs ammo from North Korea, and will Kim Jong Un agree to transfer them: Expert insights."