White House explains decision to provide cluster munitions for Ukraine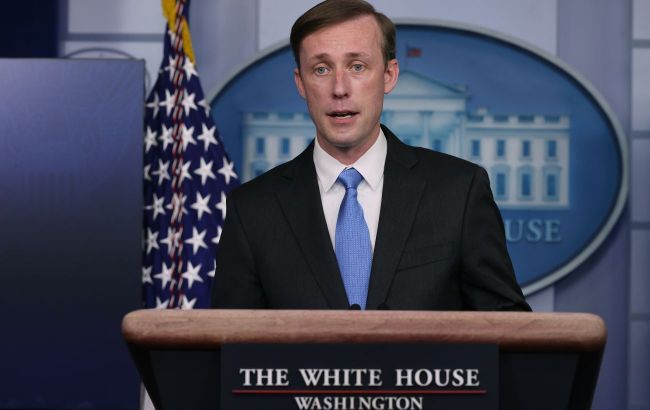 US National Security Adviser Jake Sullivan (Getty Images)
Ukrainian Armed Forces will soon receive cluster munitions from the United States, a crucial development for both offensive operations and the defense of the positions. This decision was announced by Jake Sullivan, National Security Advisor to the US President, during a briefing.
President Biden highlighted the depletion of Ukraine's artillery ammunition supplies, stressing the urgent need for assistance. Without cluster projectiles, Ukraine would not only struggle to launch offensives but also face challenges in defending its positions. Sullivan made it clear that the United States would not leave Ukraine defenseless under any circumstances.
Despite the complexities, dangers, and risks to civilian populations, the United States chose to provide Ukraine with these weapons. Sullivan said that as Ukraine's own artillery production increases to meet its needs, the supply of cluster munitions will cease. While he couldn't provide an exact timeframe, it is expected to take several months.
Cluster munitions for Ukraine
As part of a new military aid package from the United States, Ukraine will receive cluster munitions and other weaponry. President Joe Biden emphasized that such projectiles will support the Ukrainian military's counteroffensive efforts.
Earlier, Ukraine's Defense Minister Oleksiy Reznikov dispelled concerns regarding the use of cluster munitions and outlined five key principles for their deployment.
Furthermore, Mykhailo Podolyak, an advisor to the Ukrainian President's Office, explained that cluster munitions would help compensate for the lack of munitions in the country's armed forces. He also said that this decision sends a clear message to Russia.
It has also been reported that Jake Sullivan, the White House advisor on national security, disclosed Ukraine's commitments regarding the use of cluster munitions.