Russian secret subversive groups in Ukraine - Border Service names locations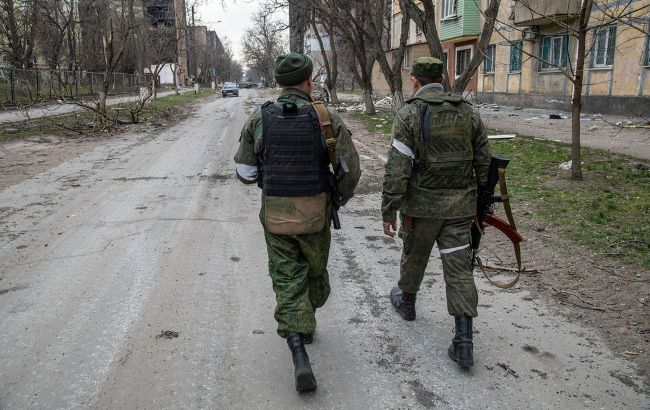 State Border Guard Service of Ukraine identified Russian secret subversive groups in the Sumy and Chernihiv regions (Photo: Getty Images)
According to the Colonel Andriy Demchenko, spokesperson of the State Border Guard Service of Ukraine, and his statement, made during a TV interview, currently there are no Russian secret subversive groups along the border with Belarus. However, such groups have been identified in the Sumy and Chernihiv regions.
"We observe that the adversary is attempting to employ secret subversive groups, primarily along the border with the aggressor country. Speaking about the border with Belarus, we do not register any enemy secret subversive groups in that direction. However, along the border with Russia, unfortunately, the enemy is attempting to exploit these groups," Demchenko stated.
According to him, the largest concentration of enemy secret subversive groups is located along the borders of the Sumy and Chernihiv regions.
This occurs in addition to the daily shelling conducted by Russia in this direction onto Ukrainian territory. Ukrainian soldiers respond with gunfire against Russian secret subversive groups, which "return to Russia empty-handed."
"They enter Ukrainian territory to identify the positions of Defense Forces and to carry out various attacks, which are directed, among other things, at civilians," the spokesperson of the State Border Guard Service explained.
He added that since the beginning of August, Ukrainian border guards have already recorded approximately five hundred shelling incidents from the territory of Russia in the Chernihiv, Kharkiv, and Sumy regions.