When will Netherlands send remaining F-16 jets to Romania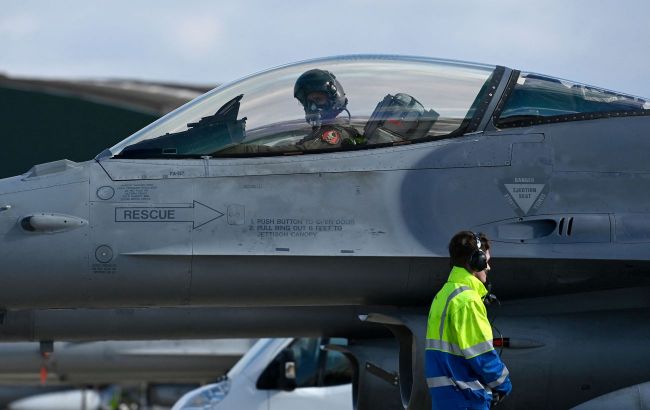 Illustrative photo (Getty Images)
According to General and Commander of the Armed Forces of the Netherlands, Onno Eichelsheim, it is anticipated that Romania will receive a total of 18 fighter jets, an increase from the initially discussed range of 12-18 units.
"We currently assume they need 18 (fighter jets), and we are planning on that," said Eichelsheim.
The Commander of the Armed Forces of the Netherlands added that Ukrainian pilots will be able to undergo training starting from the beginning of next year. Meanwhile, the fighter jets will remain the property of Amsterdam.
F-16s for Ukraine
Several allies of Ukraine have agreed to provide F-16 fighter jets to the country. For instance, the United States has already commenced training Ukrainian pilots on American fighter jets. On November 7, President Volodymyr Zelenskyy confirmed that Dutch F-16s had arrived in Romania for the purpose of training Ukrainian pilots.
Today, on November 10, Yurii Ihnat, the spokesperson for the Ukrainian Air Force, announced that pilots have started practical training on F-16s in the air.