West pushes UAE to halt illegal trade with Russia - WSJ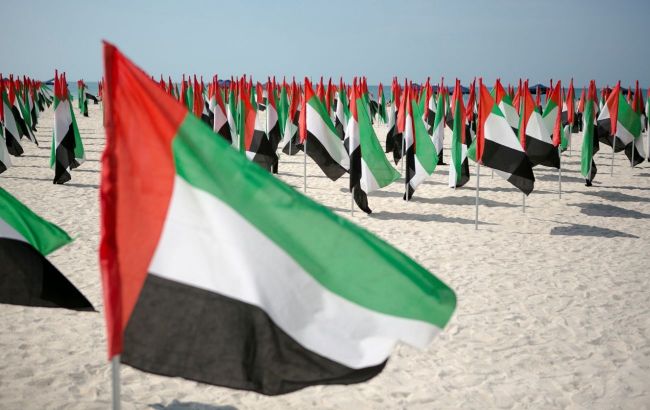 West pushes UAE to halt illegal trade with Russia (Getty Images)
Officials from the United States, the United Kingdom, and the European Union are planning to jointly press the United Arab Emirates this week to stop supplying goods to Russia that could assist Moscow in its war against Ukraine, according to The Wall Street Journal.
According to the media, officials from Washington and European capitals are currently in the UAE as part of a collective global effort to prevent Russia from obtaining computer chips, electronic components, and other so-called dual-use products that have both civilian and military applications.
Bypassing sanctions
After the invasion of Ukraine a year ago, EU countries and the G7 imposed several rounds of sanctions to weaken the Russian military machine and undermine its economy.
However, trade data analysis shows that advanced microchips produced in the EU and other allied countries are being delivered to Russia through third countries such as Türkiye, the United Arab Emirates, and Kazakhstan.
While there was initially a decrease in the volume of sales of all electronic components to Russia at the start of the full-scale invasion, exports have since increased and now fluctuate at pre-war levels. Certainly, some electronics have become more expensive, and each link in the supply chain from the manufacturer to Russia requires payment. However, the quantity of component supplies has not decreased.
Western allies are urging the United Arab Emirates to cease exporting critically important goods to Russia. They aim to deprive Vladimir Putin's army of the components necessary for its war against Ukraine.