Russia increases imports of Western electronics despite sanctions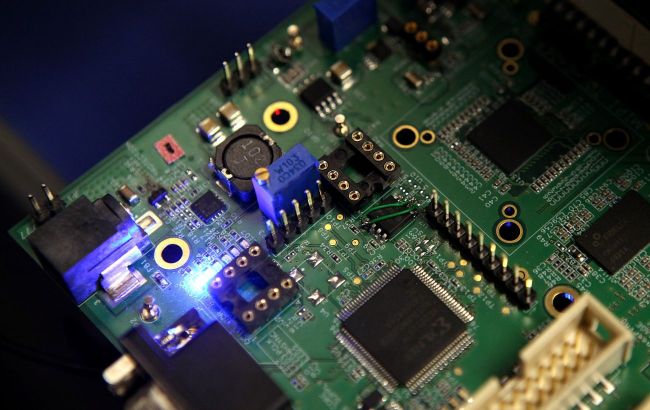 Russia has increased imports of Western electronics for warfare to bypass sanctions
As mentioned in the publication, on the contrary, the flow has only increased despite the complex logistical chains that Russians have to negotiate with third countries and, presumably, in some cases, with manufacturers themselves.
"We have analyzed 174 imported components taken from Shahed, Lancet, and Orlan drones. Our investigation found that after a sharp decline at the start of the full-scale invasion, trade volumes increased in the third quarter of 2022. Moderate growth continued thereafter. In terms of monetary equivalent, deliveries from January to May 2023 compared to the same period last year increased by 19%," said the Head of the Office of the President, Andriy Yermak.
This applies not only to components for drones. If, at the beginning of the full-scale invasion, there was a decline in the sales volume of all electronic components to Russia, by the summer of 2023, exports had grown and now fluctuated at pre-war levels. Undoubtedly, some electronics have become more expensive, and every link in the supply chain from manufacturers to Russia demands a margin. However, the quantity of component supplies has not diminished.
EU's 11th Package of Sanctions
Since the start of the full-scale invasion of Ukraine, the EU has imposed 11 packages of sanctions against Russia. However, the issue of circumventing sanctions through third countries persists.
In June, the European Council approved the 11th package of economic and individual restrictive measures to strengthen existing EU sanctions and prevent their circumvention, further undermining Putin's military machine and his revenues.
To address the issue of sanction circumvention, the European Union (EU) has made decisions to strengthen cooperation with third countries further. If sanction circumvention continues to have a significant and systemic character, the EU can take exceptional and extreme measures. In this regard, the EU Council can unanimously decide on restrictions on the sale, supply, transfer, or export of goods and technologies, which is already prohibited in Russia.