EU Ambassadors agreed on 11th sanctions package against Russia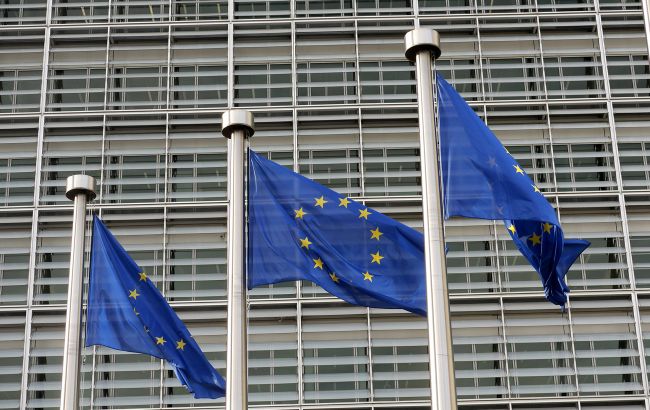 EU Ambassadors agreed on 11th sanctions package against Russia (Photo: flickr.com)
"Today, the EU Ambassadors agreed on the 11th package of sanctions against Russia," the statement reads.
The package includes measures aimed at countering sanctions circumvention and individual listings.
Ursula von der Leyen's reaction
Ursula von der Leyen, the President of the European Commission, welcomed the political agreement on the 11th package of sanctions against Russia.
"It will deal a further blow to Putin's war machine with tightened export restrictions, targeting entities supporting the Kremlin," the statement said.
She added that the EU's tool against circumvention would prevent Russia from accessing goods under sanctions.
EU sanctions against Russia
Since the beginning of Russia's invasion of Ukraine, the European Union has already implemented ten packages of restrictions. Russian officials, oligarchs, legal entities, and companies that assist the Kremlin in its aggressive war against Ukraine have been targeted by the sanctions.
On May 9, in Kyiv, Ursula von der Leyen stated that the new sanctions would focus on preventing the circumvention of existing trade restrictions by Russia.
"If we observe goods going from the European Union to third countries and then ending up in Russia, we could propose to member states to sanction the export of those goods. This tool will be a last resort and will be used with caution," she said.
Earlier, Politico reported that Hungary and Greece had blocked the 11th package of EU sanctions against Russia. They demanded a reduction in the list of sub-sanctioned companies, the so-called "war sponsors.