'West does not intend to overthrow the Putin regime' - Olaf Scholz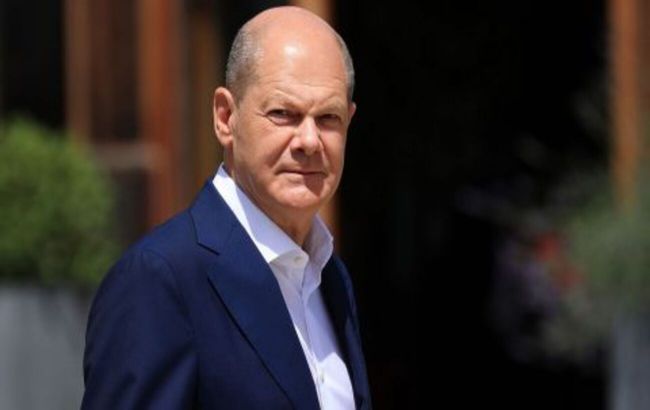 Chancellor Olaf Scholz (Photo: Getty Images)
Russian dictator Vladimir Putin is "very afraid" that Western countries are planning to topple his regime, although there are no such plans, says German Chancellor Olaf Scholz.
"We do not plan to change the regime (in Russia). We do not decide who sits where," Scholz said.
He mentioned that only Putin himself "bears responsibility for his dictatorship." He believes that Putin needs to come to terms with the fact that the European Union will be located alongside Russia.
Scholz also promised to strive to prevent Germany from being directly involved in the war in Ukraine.
Germany's assistance
Germany is one of the leaders among the countries providing assistance to our troops. In particular, Berlin has supplied various types of artillery, Leopard tanks of older and newer modifications, IRIS-T and Patriot air defense systems, ammunition, vehicles, drones, and other types of weaponry.
In the aid package sent to Ukraine on August 9th, Germany also provided two additional Patriot SAM launcher systems.