'We will not let up': Scholz calls for continued support for Ukraine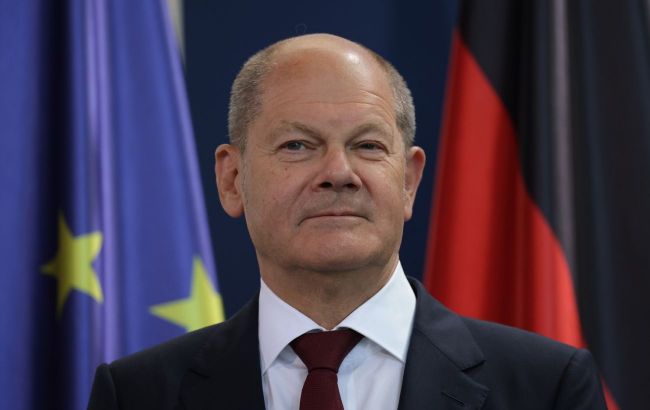 German Chancellor Olaf Scholz (Getty Images)
German chancellor Olaf Scholz has called on European partners to maintain their support for Ukraine, aiming to help stabilize the country's finances in the long term, according to Bloomberg.
"We will not let up," Scholz declared to lawmakers in the Bundestag, just a week before the European Union summit where leaders from the 27-member bloc will discuss their support for Ukraine.
He also said that Berlin will focus its military assistance on bolstering Kyiv's air defense in the coming winter.
Assistance to Ukraine
On October 17, the European Parliament supported the creation of the Ukrainian Fund in its first reading. Members of Parliament voted in favor of allocating 50 billion euros for the recovery, reconstruction, and modernization of Ukraine during the period from 2024 to 2027.
To access this funding, Ukraine is required to provide a recovery plan that includes investment directions and reforms, including those related to Ukraine's integration into the EU.