Warsaw to inspect two polling stations due to explosion threat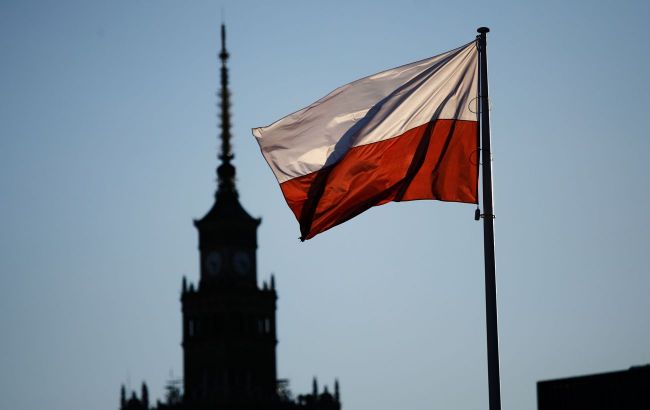 Illustrative photo (photo: Getty Images)
In Warsaw, on two polling stations, there were reports of a bomb threat. Sappers arrived at the scene, reports Onet.
A bomb threat signal was reported at two Warsaw polling stations, numbers 425 and 426. Sappers arrived at the scene, and the police surrounded the building where the commissions are located.
"The signal about the situation reached us, but we don't know the details," said the head of the State Election Commission, Silvestr Marczinyak.
According to the reports, someone left a backpack in front of the building where the commission was working.
Elections in Poland
Today, parliamentary elections have begun in Poland. The elections will determine the 460 members of the Sejm (lower house) and 100 senators (upper house).
Not only elections
At the same time as the parliamentary elections in Poland, a referendum was held on four issues: the sale of state property to foreigners, raising the retirement age, constructing a wall on the border between Poland and Belarus, and allowing illegal immigrants from the Middle East and Africa.
For more details on the elections in Poland and potential scenarios, you can read the article by RBC-Ukraine.