War will soon permanently shift to Russian territory - President's Office reaction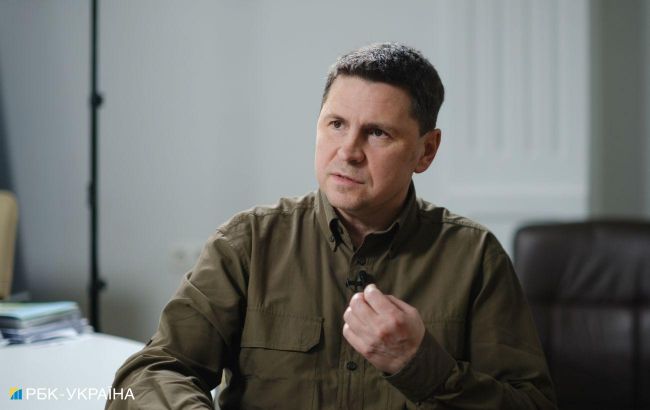 Mykhailo Podolyak, an advisor to the Ukrainian President's Office (Vitalii Nosach, RBC-Ukraine)
According to the Twitter of Mykhailo Podolyak, an advisor to the Ukrainian President's Office, Moscow residents are rapidly adapting to a full-scale war that will soon permanently shift to Russian territory.
"Moscow is rapidly getting used to a full-fledged war, which, in turn, will soon finally move to the territory of the "authors of the war" to collect all their debts," Podolyak wrote.
He emphasized that everything happening in Russia is an objective historical process.
"More unidentified drones, more collapse, more civil conflicts, more war," the advisor to the head of the President's Office added.
Drone attack on Moscow
On the night of Tuesday, August 1, explosions were reported in Moscow and the surrounding area. Based on photos shared on social media, at least one drone appears to have targeted a tower in "Moscow City."
For more details on this attack, read the material here.
"Moscow City" business center in the Russian capital has experienced drone attacks for the second time in the last three days. On the night of July 30, drones also struck "Moscow City," which houses offices of three Russian ministries.