War in Ukraine may be long, with more painful losses - defense minister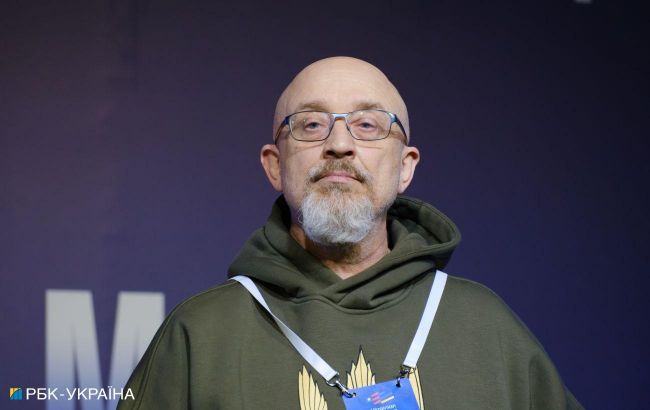 Minister of Defense of Ukraine Oleksii Reznikov (Vitalii Nosach, RBC-Ukraine)
Russia's war against Ukraine may be long, as Ukraine has a strong and insidious enemy, according to the statement of the Minister of Defense of Ukraine Oleksii Reznikov.
"To win means not only to liberate our land but to ensure that the enemy never even contemplates returning. And this is a very challenging task. Many in the world still believe it to be impossible," said Reznikov.
However, according to him, "Ukrainians have already demonstrated that we have a different concept of what is possible and impossible, so we will definitely prevail."
"We are facing a strong and insidious enemy, and this war may be long because it's a real marathon. We will endure further painful losses, and we must realize what is essential for victory over Russians," emphasized the Minister.
Resnikov noted that last year, in order for Ukraine to endure, it was necessary to procure weapons because without it, Ukrainian army would have run out in a matter of months.
Now and in the future, according to him, "the key to victory lies in how people feel."
"What people feel determines our advantage over the enemy in the long run. It's about unity and the readiness to fight," said the Minister of Defense.
Frontline situation
According to the General Staff, Ukrainian forces continue their offensive operation in the direction of Melitopol. Over the past day, there have been about 30 combat clashes, with Ukrainian forces successfully striking 4 enemy command points.
In addition, as reported by the Institute for the Study of War, Ukrainian Armed Forces have made progress in the area of Kreminna and advanced toward the center of Robotyne.