Wagner preparing provocations with migrants on EU-Belarus border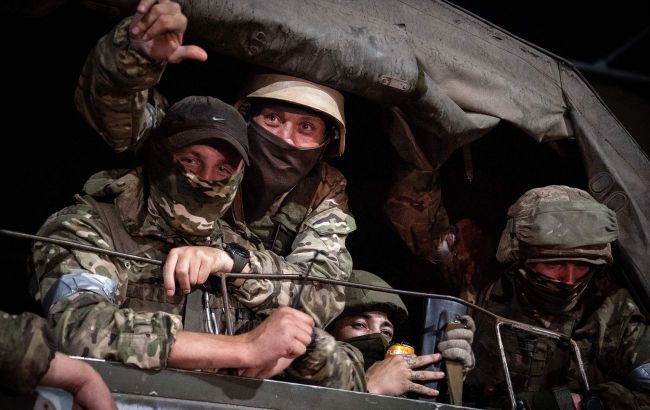 Wagner preparing provocations on EU-Belarus border (Getty Images)
"100 Wagner fighters arrived in Grodno (Belarus) in the "Suval Corridor" area for organizing provocations on the border of Belarus with Poland and Lithuania," the statement reads.
The majority of the newly arrived terrorists have experience in smuggling and trafficking illegal migrants.
"They are preparing to organize provocations on the Belarus-Poland and Belarus-Lithuania borders," the center states.
hey are being provided with uniforms of Belarusian border guards and will accompany refugees in their attempts to cross the border, disguising themselves as Belarusian officials.
Wagnerites in Belarus
After the failed coup attempt by the leader of the Wagner Private Military Company, Yevgeny Prigozhin, some mercenaries were sent to Belarus.
Currently, there are over 3,500 Wagnerites in Belarus.
On July 20, it was announced that Belarusian special forces and mercenaries will conduct joint training exercises.
Poland is anticipating possible provocations from Russia and has therefore redeployed military personnel from its western region to the east.