Visa acquisition remains challenging for Russians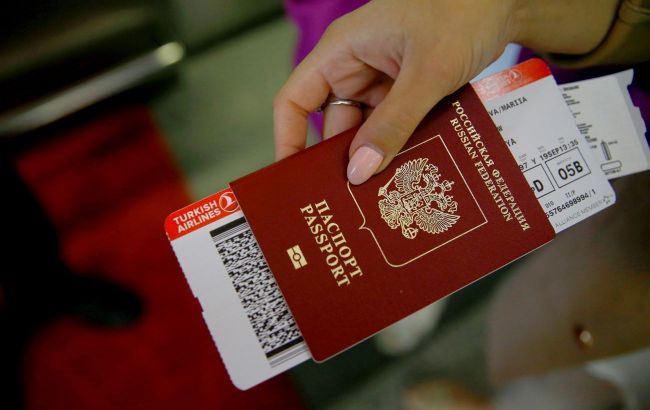 Trips of Russians abroad (Photo: gettyimages.com)
Obtaining Schengen visas for Russians remains a complex process. Difficulties arise already at the document submission stage, and waiting for a decision takes more than a month.
What problems do citizens of the Russian Federation encounter when attempting to obtain visas to Europe, TRAVEL RBС-Ukraine reports, according to the Association of Tour Operators.
One of the main problems during the summer for Russians is the reduction of time slots at visa centers of countries due to the holiday period for consulate staff. The situation with appointment availability until the end of August has not improved. It is noted that even if one manages to submit an application, they have to wait for over a month to receive the visa.
For example, it's very difficult to secure an appointment time for submitting documents to the visa centers of France, Spain, and Portugal.
"Catching" an appointment slot for a French visa is equivalent to a miracle. Appointment slots rarely appear in the booking system, and if they do, they are quickly taken," reports one of the tour companies.
There are also hardly any available slots for appointments at the visa centers of Spain and Portugal, and visa issuance is often delayed. At the Italian visa center, it's easier for Russians to schedule appointments in Moscow but not in the regions. The consulate, on average, takes a month to process documents.
Visa centers in Greece and Hungary are more accommodating to Russian citizens. They issue single-entry visas for the trip and process applications in weeks.
For Russians hoping to obtain a visa to the United Kingdom, it is advised to plan document submission 1-2 months in advance.
Earlier, RBC-Ukraine reported on which countries continue to issue the most visas to Russians.