Vatican supports the Ukrainian Peace Formula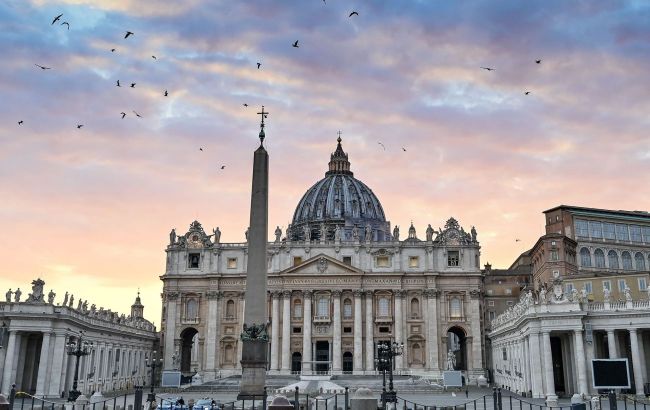 The Vatican supports Ukraine's Peace Formula (photo: Getty Images)
The Vatican's Secretary of State, Pietro Parolin, stated in his address to participants at the third meeting regarding the Ukrainian peace formula in Malta that the Vatican supports all efforts aimed at achieving a just and stable peace in Ukraine, reports Vatican News.
Commenting on previous meetings regarding the Ukrainian peace formula in Copenhagen and Jeddah, Parolin noted that these were commendable efforts deserving of support as they encourage not to view armed confrontation as an inevitable means to resolve conflicts.
The Secretary of State assured support in addressing humanitarian issues such as food security and environmental preservation, and expressed readiness to continue efforts aimed at alleviating the suffering of the Ukrainian people and repatriating detainees and children to Ukraine.
Peace summit in Malta
The third meeting regarding the Ukrainian peace formula commenced in Malta on October 28. According to the Head of the Ukrainian Presidential Office, Andriy Yermak, Ukraine's primary goal is to secure maximum international support for President Volodymyr Zelenskyy's peace formula.
Commenting on the forum in Malta, Ukrainian Foreign Minister Dmytro Kuleba noted that, at present, the Ukrainian peace formula is supported by 66 countries, including nations from the Global South.
For more details on the outcomes of the peace summit, you can read the article by RBC-Ukraine.