'Utterly false Business Insider' - Musk denies Twitter blocking in EU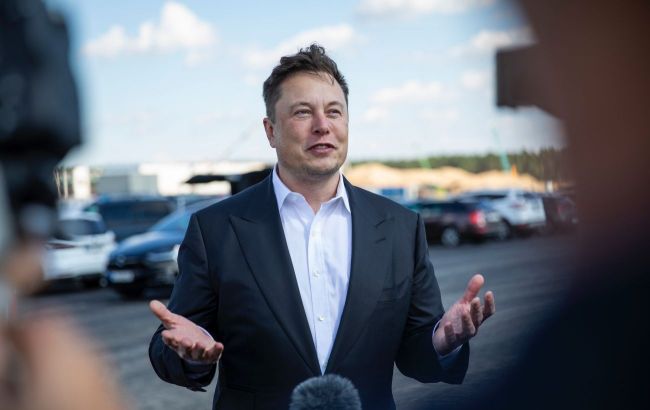 Elon Musk, entrepreneur, founder of (Twitter) X (Photo: Getty Images)
"Yet another utterly false Business Insider. They are not a real publication," Musk wrote.
The billionaire responded to reports from The Business Insider, according to which Musk was allegedly considering the possibility of blocking the service for users in the EU due to the requirements of the European Union. Musk's alleged trigger was dissatisfaction with the DSA digital law.
The Digital Services Act (DSA) law requires significant internet platforms, among other things, to consistently and promptly counteract the spread of hatred. Recently, Twitter received a questionnaire from the European Commission, which wants more detailed information on how the service fulfills its obligations.
Twitter's new features
Twitter has decided to remove the ability to block users. When this will happen is currently unknown.
Moreover, Twitter will allow users to hide their likes, but this feature will be available only to paid users.
In addition, Twitter will soon introduce the ability to make audio and video calls.