USA struck Iranian forces in Syria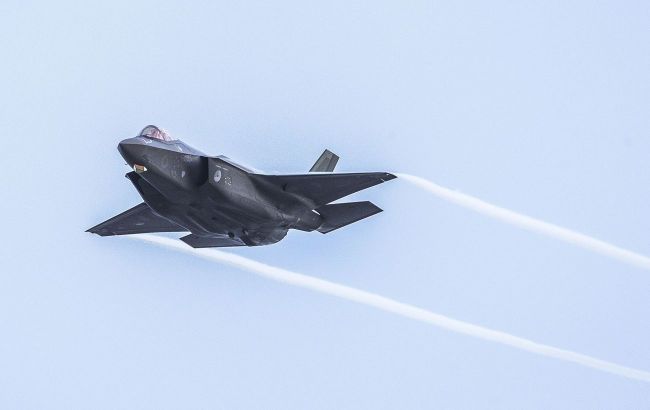 USA struck Iranian bases in Syria (photo: GettyImages)
The United States has conducted an airstrike on a military facility in Syria that was reportedly being used by the Islamic Revolutionary Guard Corps (IRGC) and other affiliated groups, according to the U.S. Central Command.
They stated that the strike was carried out in response to a series of attacks on American bases in Syria.
"We will take all necessary measures to defend our people against those who are responsible for the attacks and will respond at a time and place of our choosing," said the Central Command.
Strikes on U.S. military bases
The Pentagon announced on October 30 that U.S. military bases in Iraq and Syria had been attacked over 20 times. These attacks were a result of the conflict between Israel and Hamas, which escalated tensions in the Middle East. Iran supports Hamas and retaliates in response to U.S. military aid to Israel.
Earlier, we reported that the U.S. Secretary of State was in Israel on November 3, where he met with the country's Prime Minister, Benjamin Netanyahu. They discussed the defense of Israeli citizens and the campaign against Hamas.
Subsequently, analysts from the Institute for the Study of War reported that the number of attacks had reached 39.