Pentagon: U.S. bases in the Middle East attacked more than 20 times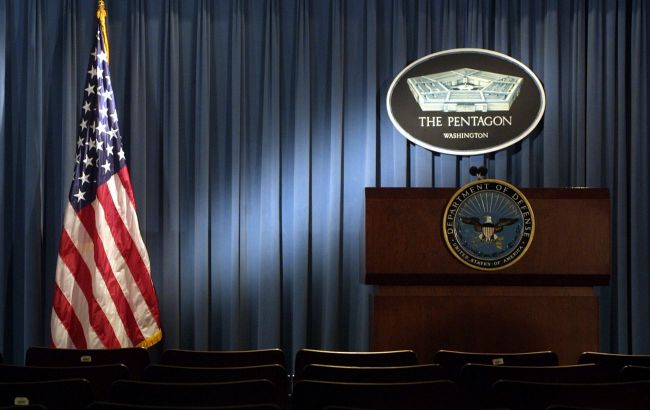 U.S. bases in the Middle East attacked more than 20 times (Getty Images)
Over the past two weeks, United States military bases in Iraq and Syria have been attacked more than 20 times. These attacks involved rockets and drones, according to two high-ranking Pentagon officials at a briefing, Associated Press reports.
They disclosed that from October 17 to October 30, American and coalition forces were attacked at least 14 times in Iraq and 9 times in Syria, totaling 23 recorded attacks.
Officials clarified that many drones and rockets were intercepted and did not reach their targets.
These strikes are happening amidst escalating tensions in the Middle East because of Israel's war with Hamas.
Attacks on U.S. bases
Information about attacks on American military bases in the Middle East became known last week.
According to the U.S. Central Command, 20 people were injured as a result of these attacks.
The U.S. also conducted strikes on two targets in Iran in Syria.