U.S. strikes Iranian targets in Syria in response to attacks on American military bases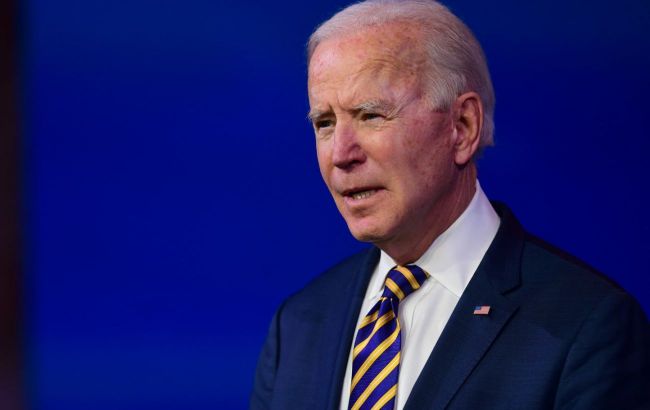 Photo: Joe Biden, President of the USA (Getty Images)
The United States of America carried out strikes on two Iranian facilities in Syria in response to a series of attacks by Iran-backed militants on American military bases in the Middle East, reports the Pentagon.
Secretary of Defense Lloyd Austin stated that U.S. President Joe Biden ordered precise strikes on two targets in eastern Syria that were used by the Islamic Revolutionary Guard Corps (IRGC) and associated groups.
"These precision self-defense strikes are a response to a series of ongoing and mostly unsuccessful attacks against U.S. personnel in Iraq and Syria by Iranian-backed militia groups that began on October 17," the Pentagon statement said.
It is also emphasized that the United States does not seek conflict and has no intention or desire to engage in further military actions, but these Iran-backed attacks on American forces are unacceptable and should be halted.
"Iran wants to hide its hand and deny its role in these attacks against our forces. We will not let them. If attacks by Iran's proxies against U.S. forces continue, we will not hesitate to take further necessary measures to protect our people," the statement stated.
Attacks on U.S. military bases in the Middle East
According to Department of Defense Press Secretary Brigadier General Patrick Ryder, from October 17 to 24, U.S. military personnel in the Middle East were attacked by drones and rockets over 10 times while conducting combat missions in Iraq and Syria. As a result, 20 American service members were wounded.
White House National Security Council Coordinator John Kirby stated that the United States will respond to the attacks on American military bases in the Middle East at a time that is convenient for them.