Iranian proxies have attacked U.S. bases in Middle East 39 times - ISW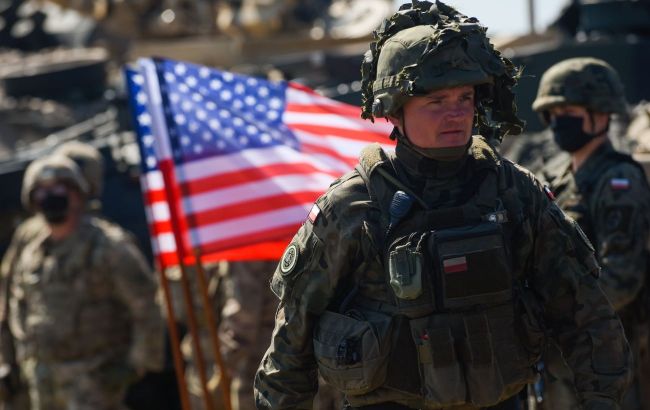 The Islamic Resistance has claimed responsibility for 39 attacks on U.S. bases (GettyImages)
The Islamic Resistance Movement affiliated with Iran has claimed responsibility for 39 attacks on American bases in Syria and Iraq, according to the Institute for the Study of War (ISW).
Analysts note that the Islamic Resistance claims to carry out one to three attacks on U.S. bases in Iraq and Syria on average each day.
Militants have released a video showing the launch of multiple drones and rockets targeting U.S. forces in Tal-Baydar, Al-Tanf, Erbil International Airport, and Ain al-Asad Air Base. The rocket in the video resembles the Fateh-313 missile produced in Iran.
Currently, the Islamic Resistance Movement in Iraq has taken responsibility for 39 attacks on U.S. forces in the Middle East since October 18. Additionally, during the latest attack, they purportedly used the medium-range Aqsa-1 rocket for the first time to target a U.S. base.
Attacks on U.S. military bases
On October 30, the Pentagon announced that U.S. military bases in Iraq and Syria had been attacked more than 20 times. These attacks have occurred due to Israel's war with HAMAS, which has led to increased tensions in the Middle East. Iran supports HAMAS and responds to U.S. military assistance to Israel.
We previously reported that the U.S. Secretary of State was in Israel on November 3, where he met with the country's Prime Minister, Benjamin Netanyahu. They discussed the protection of Israeli citizens and the campaign against HAMAS.