USA detonated intercontinental ballistic missile over Pacific Ocean due to an anomaly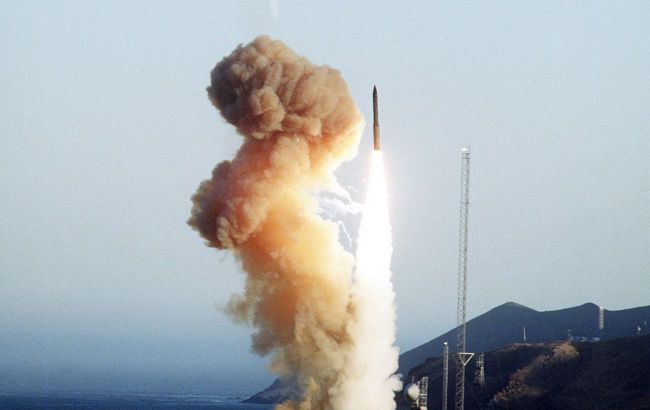 It is reported that the missile was launched from Vandenberg Air Force Base in California.
"The Space Launch Delta 30 safely terminated an unarmed Minuteman III intercontinental ballistic missile over the Pacific Ocean at 12:06 a.m. Pacific Time Nov. 1, during a test launch from Vandenberg Space Force Base," the statement reads.
According to the announcement, an anomaly refers to any unexpected event during a test. Since anomalies can occur for various reasons related to the operational platform or test equipment, a thorough analysis is necessary to determine the cause.
A special commission is being formed to investigate the cause of the malfunction. The commission will include representatives from the Air Force Global Strike Command, the 377th Test and Evaluation Group, the Safety Office, the Nuclear Weapons Center, and other organizations.
Testing of the Minuteman III missile
Over the more than 50-year history of the U.S. Minuteman III missile, it has been tested over 300 times. The most recent test of the intercontinental missile took place on April 19, 2023, from Vandenberg Air Force Base.
During that test, the Minuteman III was equipped with a single test reentry vehicle. The test aimed to demonstrate that the U.S. nuclear deterrent forces are safe, reliable, and effective for deterring threats in the 21st century.