US to provide Ukraine with Skydio drones to document Russia's war crimes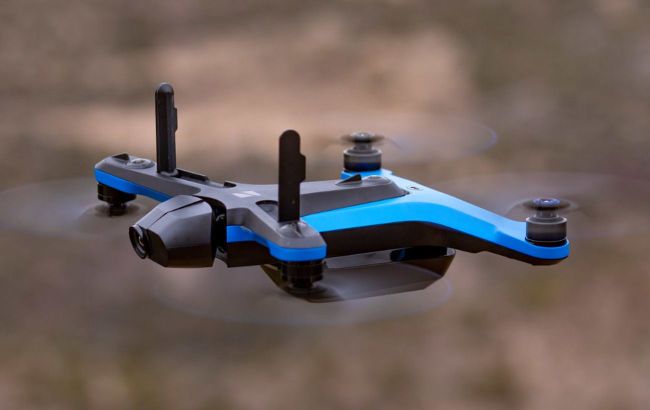 Skydio autonomous camera drones (flickr.com)
The drones will be provided to the Office of the Prosecutor General of Ukraine.
The Skydio drones are equipped with 4K cameras and will be utilized for capturing photo and video evidence to document war crimes. USAID expects this initiative to aid the Prosecutor General's Office in documenting over 115,000 cases of civilian infrastructure destruction and human rights violations in frontline communities and liberated territories.
With the support of USAID, two Ukrainian human rights coalitions have already documented over 40,000 instances of Russian war crimes since February 24, 2022. USAID also collaborates in joint visits with the Human Rights Commissioner's Office in Ukraine for documenting war crimes.
US military aid to Ukraine
Recently, the United States of America allocated another $400 million in military aid to Ukraine, including a diverse range of equipment such as Black Hornet mini-drones, missiles, and armored vehicles.
Previously, the Pentagon announced a $1.3 billion package, which included NASAMS surface-to-air missile systems, artillery projectiles, missiles, and other military equipment.
This aid is expected to help defend Ukrainian ports on the Black Sea following Russia's withdrawal from the grain deal and their launch of missile attacks.
American senators have urged President Joe Biden to tailor military assistance to Ukraine's frontline needs and consider supplying Western-style fighter aircraft.