US to boost ammunition production for Ukrainian Forces in winter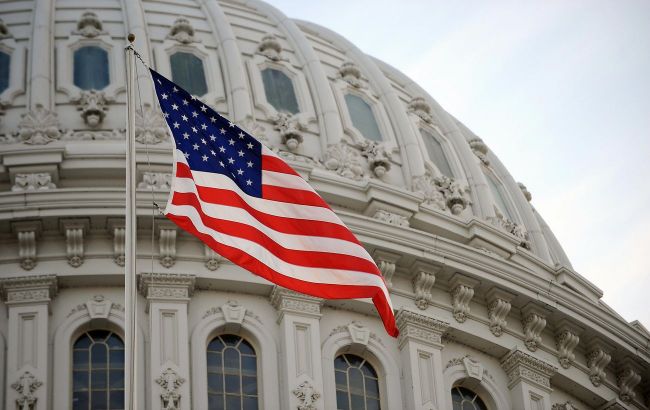 The US plans to boost ammunition production to winterize support for the Ukrainian Armed Forces (photo: Getty Images)
The United States plans to increase ammunition production to ensure an adequate supply of arms for the Ukrainian Armed Forces during the winter, according to The Washington Post.
According to the article, the administration of President Joe Biden has primarily focused on expanding the production of 155mm artillery shells, which have been a staple of Western arsenals for decades and have proven crucial for Ukraine in its ongoing counteroffensive.
"Despite Ukrainian forces receiving U.S. training on modern combined-arms maneuvers over the winter, the government of President Volodymyr Zelensky has largely jettisoned these tactics, instead embracing an attritional, artillery-heavy approach as it seeks to breach Russian minefields and fiercely defended lines of trenches," the article states.
American officials now say that Ukraine's tactical shift will require ensuring the country receives a reliable supply of artillery shells. While the Ukrainian Armed Forces have gained an advantage in ammunition on the southern front by using long-range missiles from France and the UK to strike Russian ammunition depots along the front line, they say these strikes will only be effective if Ukraine can also break through Russian defenses.
Various companies are involved in the production of these shells, including the forging of steel shells and assembling them for combat. The Ministry of Defense is also investing in expanding production lines.
The pace of increasing ammunition production could have long-term implications for Ukraine's civilian population after the Biden administration's decision this summer to provide controversial cluster munitions, which White House officials described as an "interim" solution until the production of conventional artillery shells is ramped up.
US military aid to Ukraine
In mid-July, the Pentagon announced a package worth $1.3 billion, which included the NASAMS air defense systems, artillery shells, missiles, and other military equipment.
It was also previously reported that U.S. senators were urging President Joe Biden to tailor military aid to Ukraine to meet the needs of the frontlines and consider supplying Western-style fighter jets.