US Secretary of State phones American convicted of espionage in Russia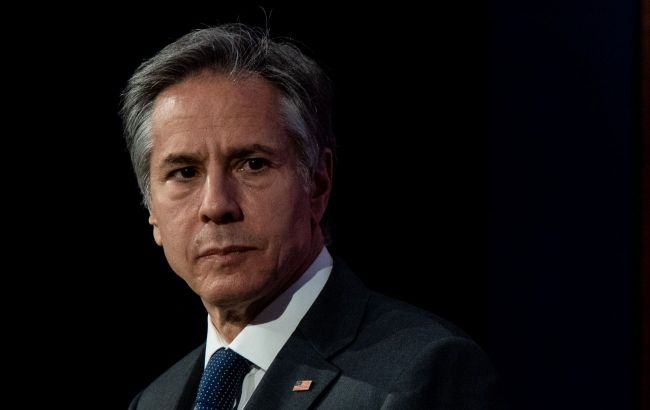 US Secretary of State Antony Blinken (photo: Getty Images)
US Secretary of State Antony Blinken had a phone call with Paul Whelan, convicted of espionage in Russia, according to CNN.
Unnamed diplomatic sources report that Antony Blinken stated the US is doing everything possible to bring him home as quickly as possible. It is noted that this is the second time Antony Blinken has spoken with Paul Whelan, who has been in Russia for over four years.
What is known about Paul Whelan
Paul Whelan was detained in Moscow by FSB agents in December 2018. According to the FSB, a USB drive with classified information was found on him during the arrest. In 2020, Paul Whelan was sentenced to 16 years in prison for espionage.
The official spokesperson of the Russian Ministry of Foreign Affairs, Maria Zakharova, previously stated that Russia has no plans for the exchange of Paul Whelan, an accused American spy, for Russians.
Later, it became known that the arrest of Paul Whelan, who was detained in Russia on suspicion of espionage, has been extended.