US imposes sanctions against three Malian officials facilitating Wagner Group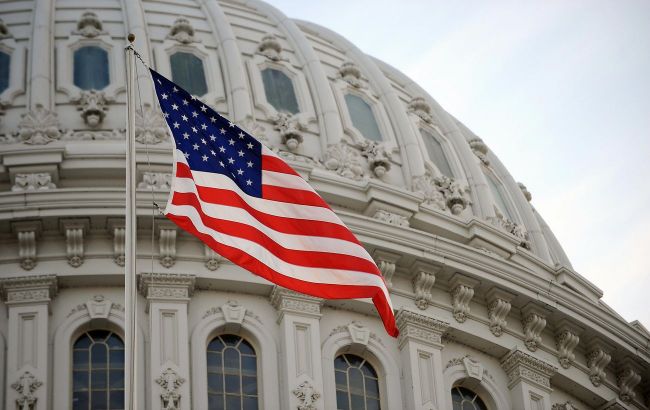 US imposes sanctions against three Malian officials facilitating Wagner Group (Getty Images)
Today, the United States has imposed sanctions against three officials in Mali for their cooperation with the Wagner Group (Private Military Company), as the US Department of the Treasury states.
"Today, the U.S. Department of the Treasury's Office of Foreign Assets Control (OFAC) sanctioned three Malian transition government and military officials for facilitating the deployment and expansion of the Private Military Company 'Wagner''s (Wagner Group) activities in Mali," the statement reads.
According to Brian E. Nelson, Under Secretary of the Treasury for Terrorism and Financial Intelligence, these officials have made their people vulnerable to the Wagner Group's destabilizing activities and human rights abuses "while paving the way for the exploitation of their country's sovereign resources to the benefit of the Wagner Group's operations in Ukraine."
The individuals affected by the restrictions are:
Malian Minister of Defense, Sadio Camara
Mali's Chief of Staff of the Air Force Alou Boi Diarra
Air Force Deputy Chief of Staff Adama Bagayoko.
Wagner Group in Mali
Since the arrival of the Wagner Group in Mali in December 2021, the number of civilian casualties in the country has increased by 278%.
Many of these civilian deaths were the result of operations conducted by the Malian armed forces along with Wagner Group members.
Sanctions against Wagner Group members in Mali
At the end of May, the United States imposed sanctions against the leader of the Wagner Group in Mali - Ivan Maslov.
On July 20, the United Kingdom expanded sanctions against Russians, including individuals associated with the Wagner Group.