US deems productive China's attendance at Ukraine peace talks in Saudi Arabia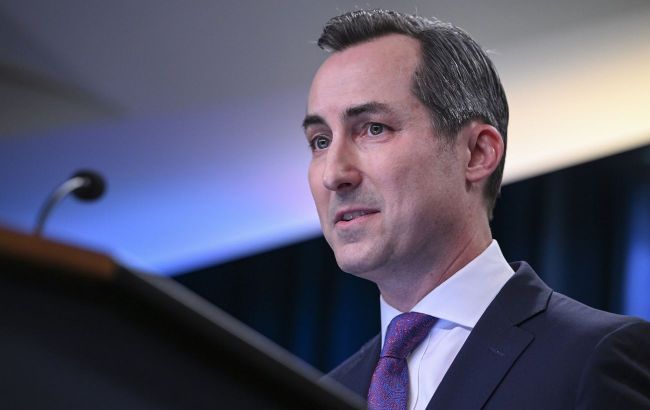 Matthew Miller (Getty Images)
The US State Department called productive China's attendance at a Peace Summit on Ukraine hosted by Saudi Arabia over the weekend, CNN reports.
"We have long said that it would be productive for China to play a role in ending the war in Ukraine if it was willing to play a role that respected Ukraine's territorial integrity and Ukraine's sovereignty," Matthew Miller, State Department spokesperson, said.
Miller said that Undersecretary of State for Political Affairs Victoria Nuland and White House national security adviser Jake Sullivan met with China's special envoy at the meeting to deliver that message as well.
Negotiations with Russia on the war in Ukraine
"Miller also noted that there is no particular nation "leading" the talks, as Russia has yet to show interest in peace negotiations with Ukraine, but that when the Russians did, it would be Ukraine leading," the statement reads.
The Summit in Saudi Arabia
During the two-day summit held in Saudi Arabia on August 5-6, the central theme was the Ukrainian Peace Formula. The Wall Street Journal was the first to report on the meeting, and this information was later confirmed by the Office of the President of Ukraine.
Representatives from over 40 countries were invited to the summit, including India, Brazil, Indonesia, Egypt, Mexico, and China.
Following the summit, Andriy Yermak, the Head of the Office of the President of Ukraine, stated that while some representatives held differing views, all countries demonstrated a commitment to the principles of the UN Charter, international law, and respect for the sovereignty and territorial integrity of states.