US Congress considers confiscating Russian assets to aid Ukraine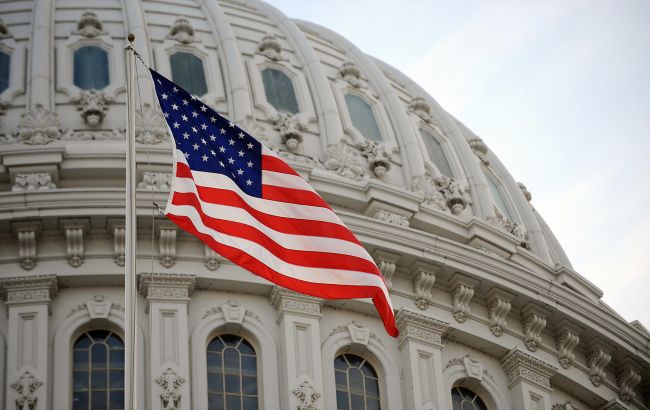 Ukraine explained the new initiative of US congressmen about confiscating Russian assets (Getty Images)
Last week, a bill was introduced in the US Congress that would allow the confiscation of Russian assets for the benefit of Ukraine. According to Olexandr Merezhko, the Chairman of the Foreign Policy Committee of the Verkhovna Rada of Ukraine, these powers are intended to be granted to President Joe Biden.
According to Olexandr Merezhko, such a bill is unprecedented. Previously, the focus of the US was only on freezing Russian assets, but now attention has shifted to confiscation and transfer to Ukraine.
Merezhko noted that this is the purpose of the new bill prepared by members of the US House of Representatives from the Republican and Democratic parties.
"This bill will allow the President of the United States to confiscate and transfer Russian assets in the United States, such as funds from the Russian Central Bank, as well as other so-called sovereign or state funds of Russia," he clarified.
Congressional initiative

On June 15, American congressmen introduced a bill that would allow the use of frozen Russian assets to aid Ukraine in its recovery efforts.
President Volodymyr Zelenskyy responded to this initiative on the same day. He emphasized that if the bill is passed, an important goal will be achieved and the Russian occupiers will feel the impact of losing their money.
The United States has previously allowed the transfer of assets of a Russian oligarch to Ukraine. As stated by US Attorney General Merrick Garland, "this kind of step clearly won't be the last."