US conducts testing of hypersonic missile ARRW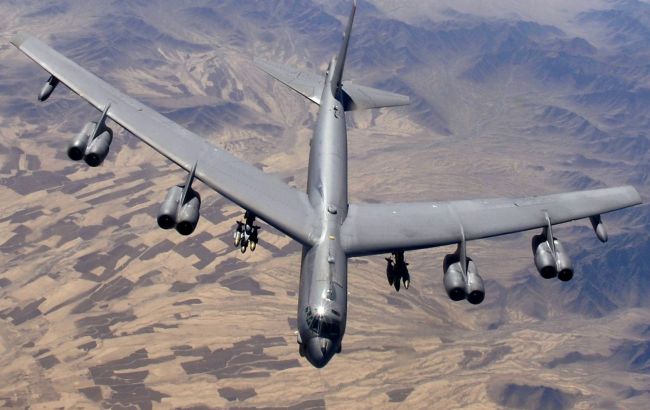 The United States conducted testing of the Hypersonic Missile ARRW (photo: wikimedia.org)
The United States conducts new tests of air-launched hypersonic missile AGM-183A ARRW off the coast of Southern California, according to Defense News.
It is reported that the launch was conducted on August 19 from the Boeing B-52H Stratofortress strategic bomber. It is noted that valuable information about the capabilities of the ARRW missile was obtained during the tests by the military and developers. The missile is manufactured by Lockheed Martin Corporation.
The United States is developing hypersonic missiles
President Joe Biden previously invoked the Defense Production Act to expand the infrastructure for the development, testing, and production of new hypersonic weapon systems.
Shortly after this, the U.S. Navy entered into a contract with Lockheed Martin worth nearly $2 billion for the installation of hypersonic weapons on destroyers.
It's reported that the first successful launch of the AGM-183A missile was conducted at the end of 2022. It was claimed to have achieved speeds five times the speed of sound and detonated in the planned area. In March 2023, there was an unsuccessful test.