U.S and EU dismantle allegedly Russian Qakbot hacker network: Reuters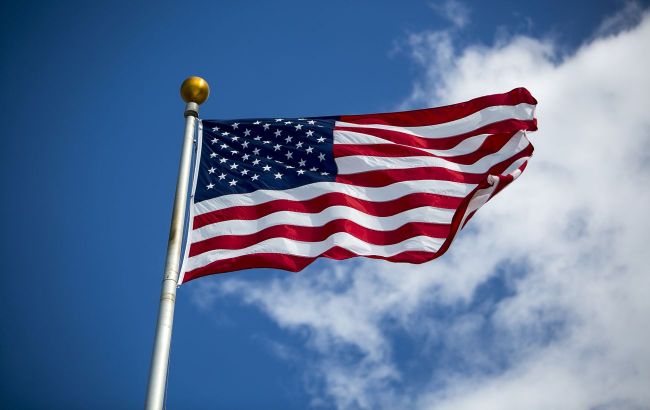 Illustrative photo (Photo: Getty Images)
The US, in collaboration with certain EU countries, has dismantled the Qakbot hacker network. Cybercriminals extensively utilized it for various financial manipulations, according to US prosecutor Martin Estrada, cited by Reuters.
Qakbot, first discovered over a decade ago, was typically spread through malicious emails sent to unsuspecting victims.
The US Department of Justice announced that the operation, nicknamed Duck Hunt, involved the participation of the Federal Bureau of Investigation (FBI) along with France, Germany, the Netherlands, the United Kingdom, Romania, and Latvia.
The operation was no small feat
Prosecutor Martin Estrada emphasizes that the actions against Qakbot represented the most significant technological and financial operation the Department has ever undertaken against a botnet.
The term "botnet" is used to describe an interconnected network of compromised computers that hackers use to distribute viruses.
"Together we have taken down Qakbot and saved countless victims from future attacks," he stated during a press conference.
Traces lead to Russia
Security researchers claim that Qakbot originated in Russia and targeted organizations worldwide, from Germany to Argentina.
Estrada mentions that the Qakbot malware infected over 700,000 victim computers, facilitated the deployment of keylogging software, and caused damage to businesses, medical service providers, and government entities amounting to hundreds of millions of dollars.
Investigators uncovered evidence that Qakbot administrators received ransom payments from victims totaling approximately $58 million between October 2021 and April 2023.
Russian hackers' activities worldwide
Recently, it was reported that the Russian hacker group NoName057(16) disrupted the Bulgarian parliament's website with the help of Sofia Ukraine.
Furthermore, Ukrainian cybersecurity experts thwarted an attempt by Russian intelligence to infiltrate the electronic operational planning system of the Armed Forces of Ukraine.
Prior to this, the Russian hacking group APT29, suspected to be associated with the Russian foreign intelligence service, attempted to target diplomats in Ukraine by advertising a used BMW for sale.