Unprecedented mileage: Mercedes-Benz W123 clocks over 7 million km and still running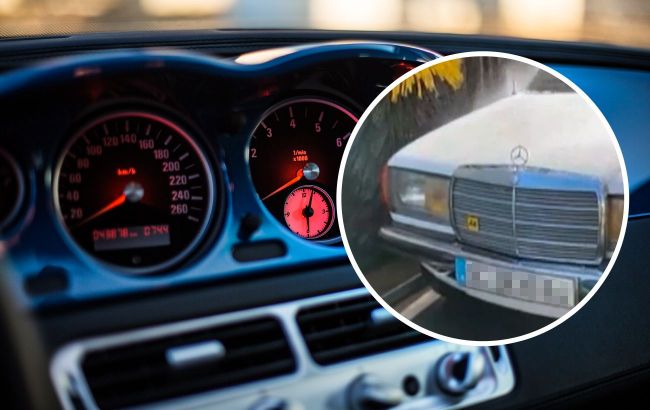 Mercedes with a fantastic mileage was found in Span (Collage: RBC-Ukraine)
The legendary car Mercedes-Benz W123, which has been operating as a taxi since 1986 was found in Spain. The car has incredible mileage - over seven million kilometers, according to the Instagram post of the Spanish channel Telecinco.
What's known about Mercedes-Benz W123
The Mercedes-Benz W123 was a limited edition, with less than three thousand of these elongated limousine-bodied cars ever produced. It was considered a budget version of a limousine, featuring a less lavish interior.
Only a few cars can surpass a million kilometers without significant issues or engine replacements. But this particular vehicle managed to clock a staggering seven million kilometers.
The Spanish taxi driver, who owns the Mercedes-Benz W123, claims to have changed the engine only once in nearly 40 years.
The taxi driver covers over 700 kilometers each day, operating a route from Gran Canaria Airport to the town of Maspalomas, popular among tourists.
Every day, he transports numerous passengers along a distance of about 65 kilometers.
Remarkably, despite such an enormous mileage, the car remains in good condition, driving hundreds of kilometers every day.
The taxi driver mentioned that his car had become a landmark.
Photo: Mercedes-Benz W123 (screenshot)