Unpleasant to see this: Estonia's Prime Minister on Orban's meeting with Putin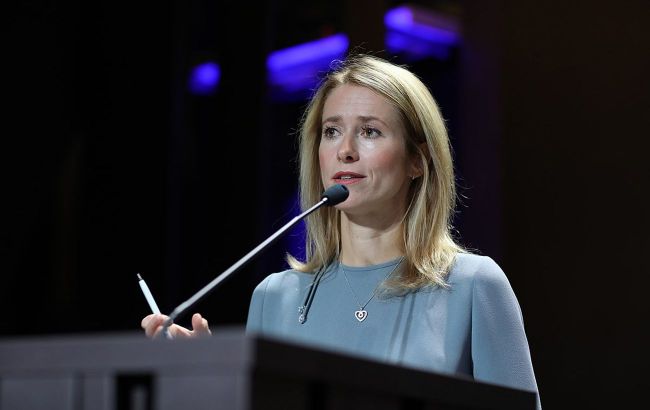 Prime Minister of Estonia Kaja Kallas (Photo: wikimedia.org)
The meeting between the Prime Minister of Hungary, Viktor Orban, and the Russian dictator, Vladimir Putin, which took place yesterday, was very unpleasant to witness, according to the Prime Minister of Estonia, Kaja Kallas.
She notes that the photos of the Prime Minister of Hungary shaking hands with the Russian dictator Vladimir Putin were very unpleasant.
She also adds that they challenged the logic given Hungary's historical relationship with Moscow.
"Hungary cultivates closer ties with Russia than other European Union states, and is seen as the key potential opponent to a decision due in December on whether to open EU accession talks with Ukraine, which would require the unanimous backing of the bloc's 27 members," the material states.
"How can you shake a criminal's hand, who has waged the war of aggression, especially coming from a country that has a history like Hungary has," Kallas said.
This refers to the Hungarian Uprising of 1956, which was suppressed by Soviet tanks and troops. The battles claimed the lives of at least 2,600 Hungarians and 600 Soviet soldiers.
Orban-Putin meeting
Yesterday, Orban held a meeting with Putin. They reaffirmed their commitment to bilateral relations against the backdrop of the war against Ukraine.
"Hungary has never wanted to oppose Russia and is trying to salvage bilateral contacts," said Orban.
The Hungarian Prime Minister stated that he was trying to save everything that was possible from bilateral contacts and was interested in continuing economic cooperation "as long as it was possible.
Orban and Putin met at the government guesthouse, where Putin stayed before the start of the international forum on the Chinese Belt and Road Initiative.