Unnotified explosions rock Dzhankoi, Crimea during munitions disposal, August 10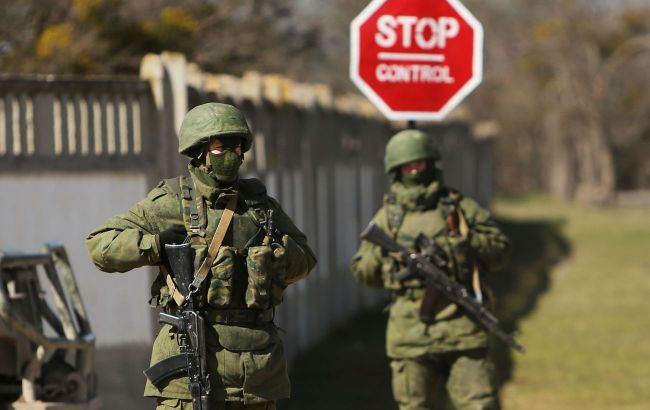 Explosions near Dzhankoi, Crimea, on August 10 (Getty Images)
Explosions near Dzhankoi in Crimea were reported on the afternoon of August 10. Although the occupiers warned about explosions in some settlements of the peninsula, this area was not on the list, wrote the Crimean Wind Telegram channel.
"Subscribers report an explosion in the Dzhankoi district," the message reads.
Meanwhile, today, Crimean authorities warned that in the populated areas of the Lenin district, as well as in the towns of Kirovske, Zhovtneve, and Staryi Krym, disposal of munitions will take place from 12:00 to 15:00. Notably, the Dzhankoi district was not included in the list.
Furthermore, Crimean Wind wrote that the previously announced munition disposal operation, originally scheduled for noon, "commenced an hour earlier than the announced time."