Unknown assailants open fire on Jerusalem police station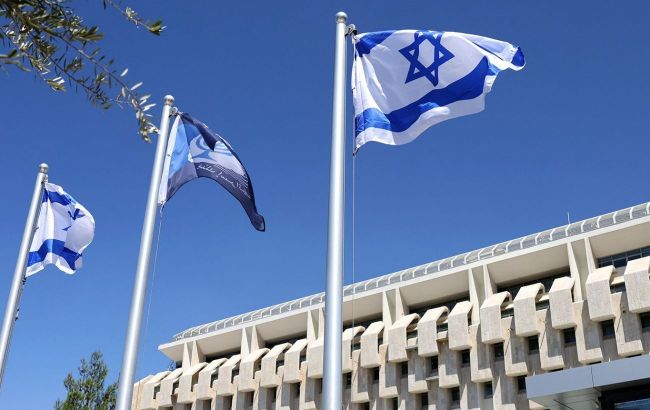 Illustrative photo (Photo: Getty Images)
Unknown individuals opened fire and attacked a police station in Jerusalem, according to NEWSru.co.il.
According to preliminary information, law enforcement received a report of an attack on the Shalem police station in Jerusalem. The police station that was attacked is located near the Shaar Shechem (Shechem Gate) of the Old City.
Police forces have already been dispatched to the scene, led by the Chief of Police of the Jerusalem District.
Preliminary reports indicate that the police have closed all entrances to the Old City of Jerusalem. There are also reports of injuries, but the information is still being clarified.
Background
Last week, Hamas militants launched attacks on Israeli towns and killed and abducted both military personnel and local residents. Some videos of their actions were shared on social media.
In response, Israel initiated its operation against the militants, and the IDF (Israel Defense Forces) targeted their locations in the Gaza Strip. It was previously announced that the Israeli Minister of Defense would participate in a meeting of NATO defense ministers.