United States wants extending agreement for scientific cooperation with China - Reuters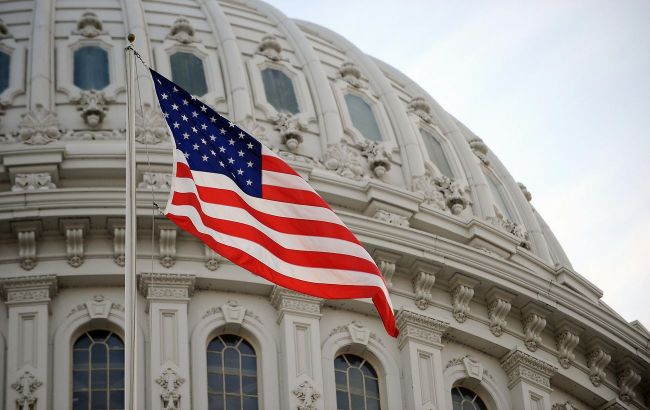 The United States wants to extend the agreement for scientific cooperation with China (photo: GettyImages)
The United States wants to extend the Science and Technology Agreement (STA) with China for six months, according to Reuters.
The six-month extension is necessary to assess the possibility of further work on the agreement and to conduct negotiations with China regarding potential amendments.
"This short-term six-month extension will keep the agreement in force while we seek authority to undertake negotiations to amend and strengthen the terms of the STA. It does not commit the United States to a longer-term extension" a representative of the State Department told the agency.
The State Department also added that they are "keenly aware" of the challenges and threats posed by scientific cooperation with China and will not take any actions that would harm U.S. interests.
The agreement on scientific and technical cooperation between the United States and China
The agreement on scientific cooperation between the two countries has been in effect since 1979 when the United States and China established diplomatic relations. Since then, the agreement has been renewed every five years.
The current deadline for extending the agreement is August 27th of this year. However, there is significant opposition in the United States to continuing cooperation with China under the previous terms. Some are advocating for negotiations to include guarantees related to industrial espionage and mutual data exchange as part of the agreement to enhance security measures.