United States ready to respond to escalation from Iran in the Middle East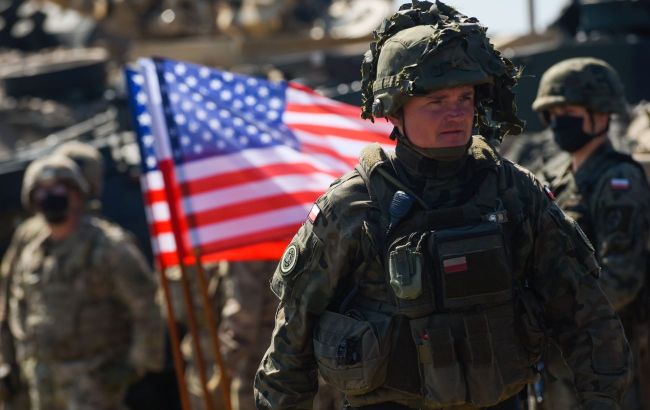 The United States is prepared to respond to an escalation in the situation in the Middle East by Iran (photo: Getty Images)
The United States has stated that it is prepared to respond to any escalation of the conflict in the Middle East from Iran or its allies, according to NBC News and The Times of Israel.
U.S. Secretary of State Antony Blinken has stated that America sees the potential for an escalation of the conflict in the region due to Iran's actions. According to him, U.S. forces are prepared to act in response.
"We're taking steps to effectively protect our forces in the region," Blinken said.
The Secretary of State emphasized that the U.S. does not seek the spread of the conflict but is ready to respond when necessary.
U.S. Secretary of Defense Lloyd Austin also stated that the United States will take "appropriate measures" in response to any escalation in the Israel-Hamas conflict.
"We're concerned about the potential for escalation. In fact, we see the prospect for significant attacks on our forces and our people in the region. We retain the right to defend ourselves, and we'll take appropriate measures without hesitation," Austin added.
Strike on U.S. bases in the Middle East
On October 20, it was reported that U.S. military bases in the Middle East were struck in consecutive attacks for two days. Initially, an American base in Syria was targeted, and on the same day, there were attempted drone attacks in Iraq.
Furthermore, the following day, two U.S. military bases in Syria and an airbase in Iraq were under attack. There were reports of minor injuries among coalition forces.
Following these incidents, the U.S. deployed additional air defense forces throughout the Middle East.