United States expects India to cooperate with Canada in case of the activist's murder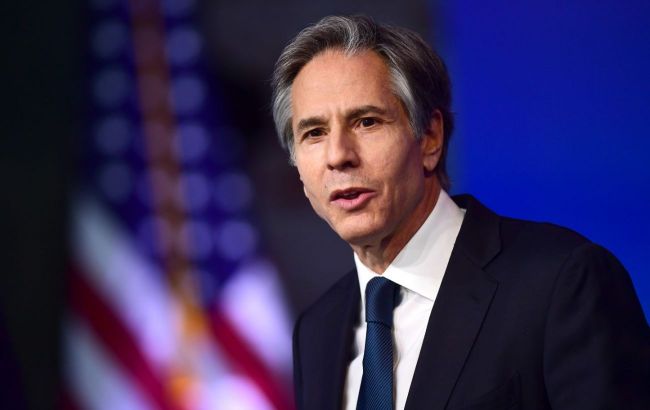 U.S. Secretary of State Anthony Blinken (photo: Getty Images)
The United States is expecting the Indian government to cooperate with Ottawa in the investigation into the possible involvement of Indian agents in the killing of a Sikh leader in Canada, according to Reuters.
Canadian Prime Minister Justin Trudeau stated that Ottawa has credible allegations regarding the connection of Indian government agents to the assassination of a Sikh activist who was a Canadian citizen.
The White House has expressed concern about the accusations made by the head of the Canadian government. U.S. Secretary of State Antony Blinken called on New Delhi to cooperate with Canadians.
"It would be important that India work with the Canadians on this investigation. We want to see accountability," Blinken said.
The killing of a Sikh activist in Canada
Hardip Singh Nijjar was killed on June 18 near a Sikh cultural center in the Canadian province of British Columbia, in the city of Surrey. He advocated for the independence of Khalistan (a project for the creation of a Sikh state within the Indian state of Punjab). He was a Canadian citizen.
Following Ottawa's accusations of the involvement of the Indian government in this killing, the head of Indian intelligence was expelled from the country. In response, New Delhi suspended the issuance of new visas for Canadians and requested Canada to reduce its diplomatic presence in India. Justin Trudeau called on India to cooperate in the investigation.