UN Security Council approved the deployment of foreign troops to Haiti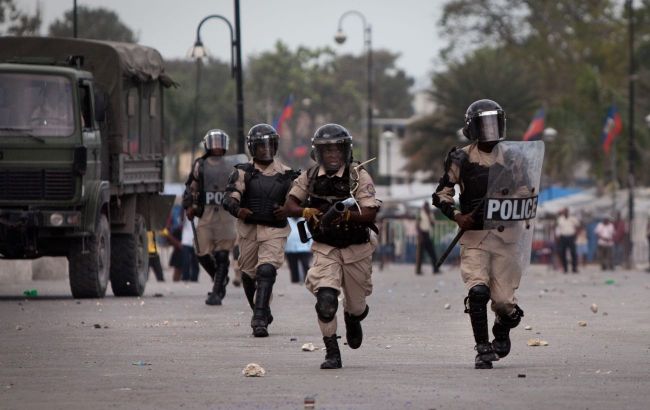 The UN Security Council has dispatched an international military mission to Haiti (photo: Getty Images)
The United Nations Security Council has approved the deployment of multinational armed forces to Haiti to combat local gangs that effectively control parts of the country, according to CNN.
Thirteen members of the council voted in favor of the resolution, while Russia and China abstained. Kenya will lead the mission and has pledged to provide 1,000 of its police officers.
It is noted that the multinational support forces will be in Haiti for 12 months with the possibility of extending the mandate.
The situation in Haiti
The warring gangs control a significant portion of the capital city of Haiti, Port-au-Prince, where the main port is located. This effectively blocks vital supply lines to the rest of the country.
It is noted that gang members terrorize the local population, forcing around 200,000 people to flee their homes amid regular killings, rapes, arson, and other forms of violence.
The military mission is intended to assist local security forces, which, despite receiving international support, remain outnumbered and less well-armed than the gangs.