UN report on Ukraine: Civilian casualties over 10,000 since start of war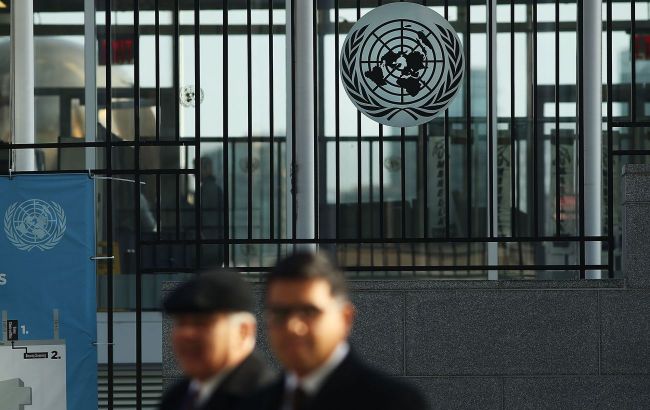 Illustrative Photo: UN reports 10,000 casualties due to war in Ukraine (Getty Images)
The UN Human Rights Monitoring Mission in Ukraine reported that as of November 21, 2023, the number of civilian casualties exceeded 10,000, with over 18,500 people injured, according to a new UN report.
"Ten thousand civilian deaths is a grim milestone for Ukraine. The Russian Federation's war against Ukraine, now entering into its 21st month, risks evolving into a protracted conflict, with the severe human cost being painful to fathom," said Danielle Bell, who heads the monitoring mission.
It is reported that a significant part of deaths and injuries occur far from the front line, as the Russian army uses long-range missiles and barrage munitions, affecting settlements across the country.
The report indicates that in the last three months, the majority of casualties occurred in areas controlled by the Ukrainian government. The UN's attention is drawn to the fact that elderly people, who may lack the means to relocate to safe areas, often become victims.
"No place in Ukraine is completely safe," Bell noted.
The UN acknowledges that the actual number of civilian casualties is considerably higher than the figures officially reported.
UN does not see evidence of genocide in Ukraine
Erik Møse, chair of the Commission of Inquiry on Ukraine, recently stated that the organization has not concluded that genocide is taking place in Ukraine, citing a lack of sufficient evidence that meets the legal qualification of the Genocide Convention.
However, UN Special Rapporteur on Torture, Alice Jill Edwards has asserted that the torture inflicted by Russian security forces on Ukrainians is part of the Kremlin's policy.