UN court to hold hearings on Ukraine's genocide case against Russia in September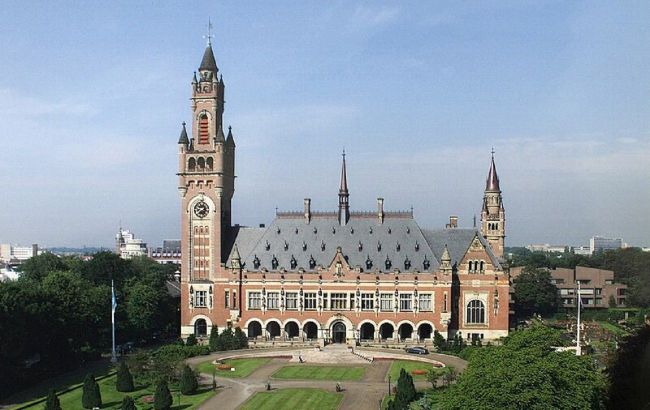 The International Court of Justice (Photo: Getty Images)
The International Court of Justice has scheduled hearings for September 18th regarding Ukraine's lawsuit against the Russian Federation. This case pertains to violations of the Convention on the Prevention and Punishment of the Crime of Genocide, according to the statement from the International Court of Justice.
It is noted that the court will hold public hearings on the preliminary objections raised by the Russian Federation in the case of Ukraine against Russia. These hearings will take place from September 18th to September 27th.
Background
This pertains to the case "Application of the International Convention for the Suppression of the Financing of Terrorism and of the International Convention on the Elimination of All Forms of Racial Discrimination (Ukraine v. Russian Federation)." Ukraine filed this lawsuit back in 2017.
In its submission, Ukraine argues that Russia violates the relevant conventions by providing weapons to armed groups in the occupied territories of the Donetsk and Luhansk regions.
Earlier, the independent international commission investigating events in Ukraine under the auspices of the UN failed to gather evidence of the genocide of Ukrainians after the full-scale Russian invasion.
In early June, it was announced that the majority of judges of the International Court of Justice supported the decision to join 32 states to Ukraine's lawsuit against Russia for violations of the Convention on the Prevention and Punishment of the Crime of Genocide