UN adopted a resolution for an immediate ceasefire in Gaza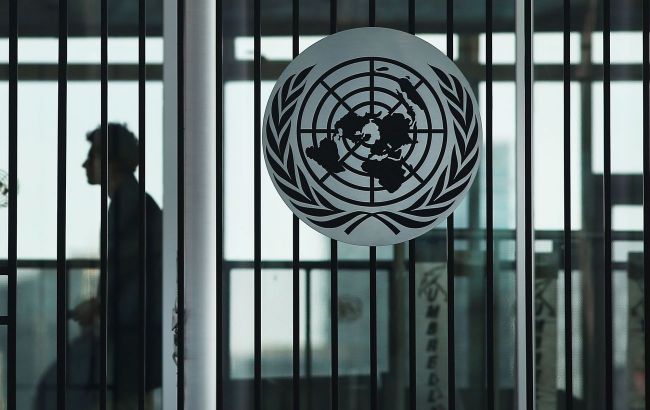 Illustrative photo (photo: GettyImages)
The resolution on an immediate ceasefire in Gaza was adopted today by the United Nations. It notably refrained from mentioning Hamas terrorists, according to the Times of Israel and a social media platform, X (Twitter).
The UN resolution calls for an immediate cessation of hostilities in the Gaza sector, the release of all hostages, the protection of civilian populations and humanitarian organizations, as well as ensuring the delivery of humanitarian aid to the sector.
A total of 120 countries voted in favor of the resolution, which was presented by Jordan, while only 14 voted against it, including the United States, Austria, Croatia, the Czech Republic, Hungary, and Israel.
Forty-five countries abstained, including Ukraine.
Photo: voting on the resolution (twitter.com)
The document did not mention the terrorist group Hamas. Canada proposed adding condemnation of the militants to the resolution. While the majority of members supported this proposal, it was not accepted due to a lack of votes.
Israel's Minister of Foreign Affairs, Eli Cohen, declared that the country would eliminate Hamas. He stated on Twitter, "We categorically reject the abhorrent call by the UN General Assembly for a ceasefire. Israel intends to eliminate Hamas just as the world dealt with the Nazis and ISIS."
The UN resolution lacks legal grounds, but it demonstrates that a majority of countries worldwide support Palestinians after Hamas's attack on Israel.
Israel's ground operation against HAMAS
On the evening of October 27, Israeli Defense Forces (IDF) representative Daniel Haggai announced the commencement of offensive operations in the Gaza Strip. The IDF initiated strikes in Gaza.
It later became evident that Israel had decided to attack the Gaza Strip due to Hamas's refusal to release all hostages. Negotiations with the militants had reached an impasse.