Ukrainians in Europe are offered a new way to save on housing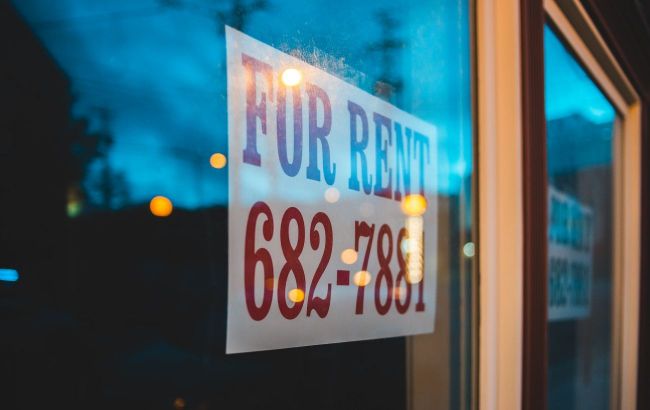 Rental housing (unsplash.com)
Ukrainians in Europe are being encouraged to seek shared housing arrangements with fellow Ukrainians. This feature has been launched on the platform EU4UA.org, which assists Ukrainians with settlement abroad.
This approach allows for finding comfortable accommodation the cost of which can be shared among the renters, according to the platform's announcement.
Given the high cost of housing in Europe, even with employment, comfortable options may be financially challenging for refugees. Thus, the suggestion is to rent apartments jointly with other Ukrainians, especially now that free housing options for refugees are becoming increasingly rare in Europe.
"Not only can you save money, but you also have a broader choice of housing. Co-renting is a common practice in Europe. It's a popular and practical approach that promotes savings and social interaction. Co-living creates opportunities for social contacts and new friendships," write the platform organizers.

Photo: Refugees in Berlin (gettyimages.com)
To use this new feature, simply create a profile on the website, after which you can see Ukrainians looking for potential roommates all across Europe.