Ukrainians cowed into obtaining Russian passports in occupied territories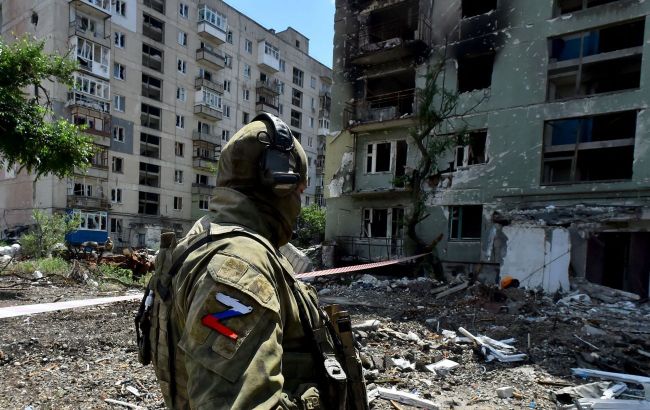 Illustrative photo (Photo: Getty Images)
Specifically, in the settlement of Mykhailivka in the Skadovsk district of the Kherson region, Russian forces are issuing threats to the locals.
They are forcing them to acquire Russian passports, warning that otherwise deportation or imprisonment awaits Ukrainians. In addition to this, the occupiers are conducting raids on residences and subjecting citizens to degrading checks.
Elections in the occupied territories
Russians intend to hold 'elections' in the temporarily occupied territories of Ukraine. These purported elections are scheduled for September 10th.
According to British intelligence, this move by Russia aims to portray the annexed territories as its 'ntegral parts.