Ukrainian woman detained in Batumi: diplomats working on her release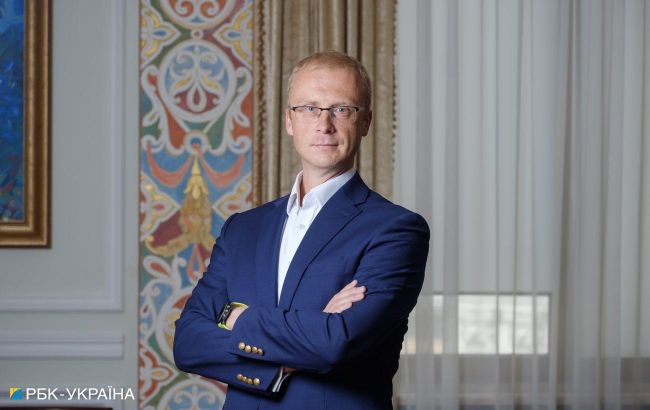 Oleg Nikolenko, the spokesperson of the Ukrainian Ministry of Foreign Affairs (Vitalii Nosach, RBC-Ukraine)
Diplomats are making efforts to secure the release of Marina Chobanyan, a Ukrainian citizen who was detained during a protest in the Georgian city of Batumi.
Oleh Nikolenko, the spokesperson of the Ukrainian Ministry of Foreign Affairs, confirmed this in a comment to RBC-Ukraine.
"The Ukrainian Embassy in Georgia is handling the case of the Ukrainian citizen who was detained during a protest in Batumi. The consul has requested permission to visit the Ukrainian citizen to check on her well-being. Meanwhile, diplomats are working on securing her release," Nikolenko said.
Background
On July 31, protests erupted in Batumi against a Russian liner that was scheduled to dock at the local port. During the protests, law enforcement detained 23 individuals, including Ukrainian citizen Maryna Chobanyan.
According to her lawyer's comments to "Radio Free Europe/Radio Liberty," Chobanyan is being charged with minor hooliganism and disobedience to law enforcement.
Media reports have also indicated that Chobanyan's health deteriorated while in detention, and she was subsequently hospitalized.