'Ukrainian Vietnam': Border guards show fighting in Serebrianka Forest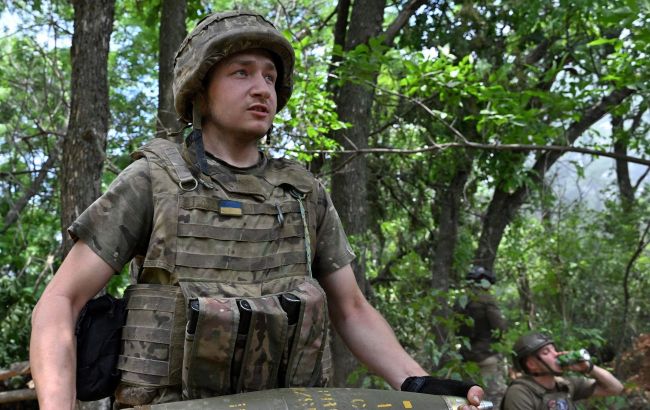 Illustrative photo (Photo: Getty Images)
Relentless artillery fire and position assaults - that's what Ukrainian defenders face in the Serebrianka Forest. This place has already been dubbed the "Ukrainian Vietnam," according to the State Border Guard Service of Ukraine.
"Due to atypical natural conditions in the Donbas region - mountains, forests, and swamps - border guards defending alongside the Armed Forces of Ukraine have already nicknamed this territory the 'Ukrainian Vietnam'," according to the report.
It is noted that one distinctive feature of this section of the frontline is the Siverskyi Donets River. Ukrainian positions are located on both sides of the river, which requires constant crossings for the military.
"In these areas, the enemy closely monitors the defenders," border guards reported.
The soldiers showcased the challenging conditions they have to endure while holding their defense, the advantages of the Ukrainian defense forces, and how the Ukrainian Armed Forces respond to Russian attacks.
Battles in the Lyman-Kupiansk direction
As reported by the General Staff of the Ukrainian Armed Forces, the occupiers continue to seek opportunities to breach the Ukrainian defense in the Luhansk region. In recent weeks, the battles in the Lyman-Kupiansk direction have intensified once again.