Ukrainian troops push south of Robotyne, confronting strong Russian defense lines ahead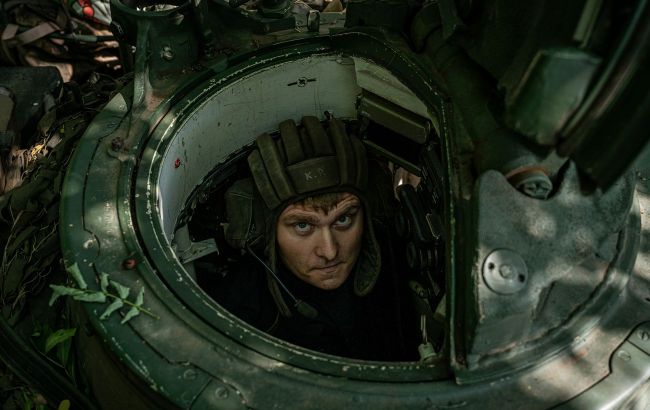 Ukrainian troops push south of Robotyne, confronting strong Russian defense lines ahead (Getty Images)
Ukrainian defenders are advancing to the south of the settlement of Robotyne in the Zaporizhzhia region, where robust Russian defensive lines were built, according to the Spokesman for the General Staff of the Armed Forces of Ukraine Oleksandr Shtupun.
"Despite quite challenging combat conditions, our troops have advanced in the areas of Urozhaine and Robotyne. Currently, they are advancing towards Novoprokopivka near Robotyne and in the direction of Mala Tokmachka - Ocheretuvate," the spokesperson said.
(deepstatemap.live)
Ukrainian troops are moving to the south of Robotyne, but ahead are the Russian defense lines.
According to Shtupun, Russian aggressors are suffering losses in the southern direction, so they are forced to redeploy troops from other parts of the front.
"They irreversibly lose up to 100 people daily, and there are also wounded and captured. Over the past day, they have lost a total of 305 people. They try to patch it up, but it turns into chaos," emphasized Shtupun.
The spokesperson notes that strong Russian defense lines are waiting for the defenders ahead.
Ukraine's advance
This summer, Ukrainian soldiers intensified their offensive actions in the south and east of Ukraine. Defenders are advancing on the flanks of the Bakhmut direction, where active combat has been ongoing for a long time.
Also, the Ukrainian Armed Forces have been able to advance in the Zaporizhzhia region and in the western Donetsk region, where they have liberated more than 10 settlements.
Recently, Ukrainian fighters entered the settlement of Robotyne in the Zaporizhzhia region. ISW analysts believe that the Ukrainian Armed Forces have approached another line of Russian defense in the Zaporizhzhia region, and the fighters are advancing through the most challenging section of the occupiers' defensive positions.