Ukrainian troops 'gnawing away' Russian-occupied land, advancing up to 1.5 km on two fronts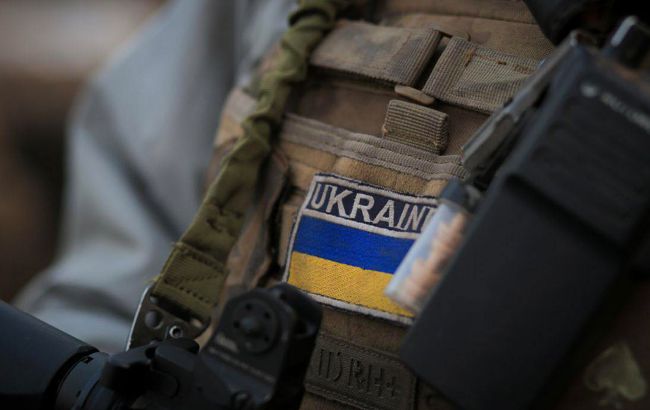 Ukraine's troops advanced up to 1.5 km on two fronts (facebook.com)
Ukrainian military continues its counteroffensive on the frontline, "gnawing away" every meter of Russian-occupied territories. There is progress on two fronts, Ukraine's troops advanced up to 1.5 km, as Deputy Minister of Defense Hanna Maliar wrote on Telegram.
Southern direction
According to Maliar, the Armed Forces of Ukraine gained success in the Rivnopil-Volodyne direction. They are currently consolidating their positions and inflicting significant losses on the enemy. They effectively neutralize the Russians' offensive potential by destroying their equipment, depots, command centers, and personnel.
"On the Berdiansk front, there is a 1,300-meter advancement. The enemy is deploying all of its reserves for defense, including a marine infantry brigade that once fled from Kherson," Maliar wrote.
Eastern direction
Ukrainian troops have seized the operational initiative on the Bakhmut front. "In the Klyshchiivka direction, we have advanced 1,200 meters. In the Kurdyumivka direction, we have advanced 1,500 meters," Maliar wrote.
(deepstatemap.live)
She further added that the Russians are attempting to hold their positions, launching counterattacks, but gradually retreating after suffering losses.
Bakhmut
The fighting continues on the flanks of the city. The enemy is reinforcing its reserves there and "fiercely clinging to Bakhmut with all its might".
"Our forces are gaining success. They are currently consolidating their positions on the liberated frontlines. Overall, the situation on the Bakhmut front is intense, with fierce battles ongoing," Maliar added.
Situation on the frontline
According to the General Staff, the Ukrainian Armed Forces have repelled enemy counterattack attempts on multiple fronts. There were approximately 40 clashes in the past day. As ISW reported, the Ukrainian troops conducted several reconnaissance attacks on the left bank of the Dnipro River in the Kherson region and made advances in the Donetsk and Zaporizhzhia regions.